Event Details
Health & Wellness Blood Draws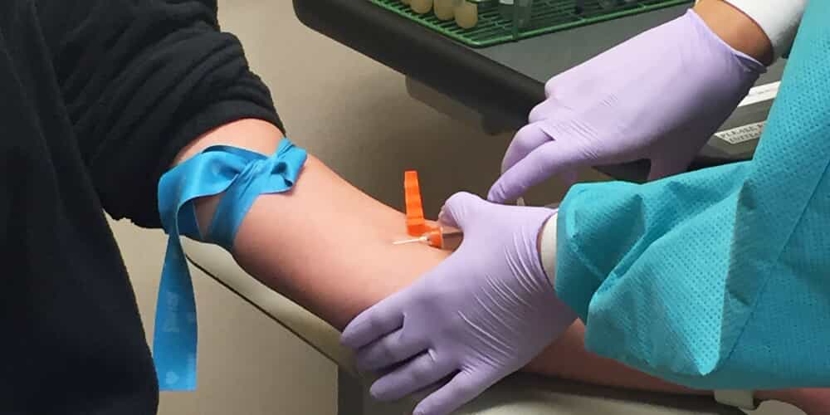 About This Event
Details:
Memorial Hospital of Sweetwater County, with the help of Young at Heart,  is offering a blood draw for people 50 and older.
Blood will be drawn at Young at Heart, 2400 Reagan Drive, from 6 a.m. to 9 a.m. To make an appointment, call 307-352-6737.
For a complete list of tests available and the cost, go to https://www.sweetwatermemorial.com/~/news/2020/january/blood-draw-dates-set-for-health-wellness-fair/
The results will be available at the March 7 2020 Health & Fitness Fair.
Registration
Price:

Registration Instructions: