Event Details
MHSC Board of Trustees meeting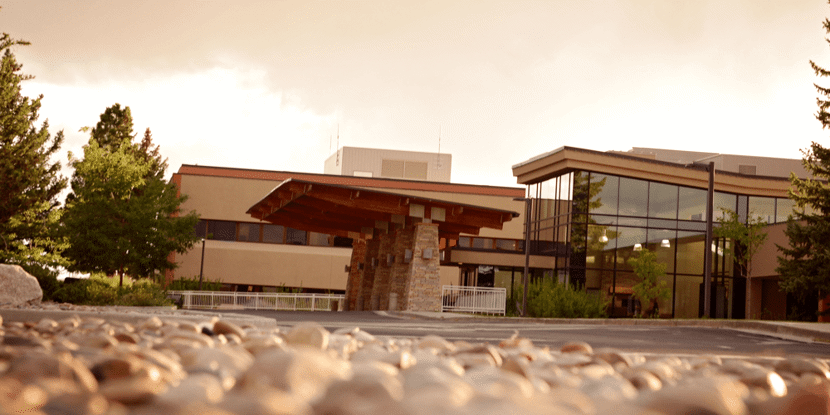 About This Event
Details:
The Memorial Hospital of Sweetwater County Board of Trustees will gather for a special meeting at 8 a.m. Thursday, July 23, 2020, via Zoom. 
The items on the agenda for the meeting are approval to apply for Covid Relief Funds from SLIB and approval of central plant project change orders. The Board will take action following discussion.
Due to Covid-19 restrictions, the meeting will be conducted online. The public is invited to participate in the meeting by dialing 1-301-715-8592 and entering Meeting ID: 891 6083 7752 and Password: 594055.
Registration
Price:

Free

Registration Instructions: