Event Details
MHSC Board of Trustees Special Meeting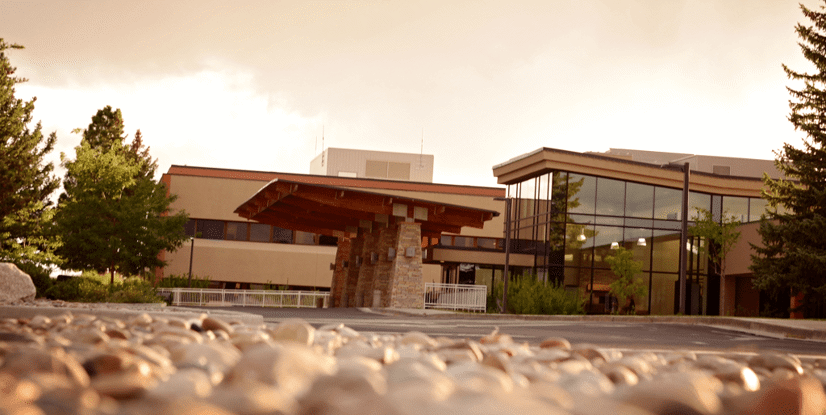 About This Event
Details:
The Board of Trustees of Memorial Hospital of Sweetwater County will conduct a special meeting on Wednesday, August 12, 2020, at 2:00 p.m.
The items on the agenda for the meeting are:
(1) Approve solicitation of proposals and CEO approval for Construction-Manager-At-Risk projects as authorized by W.S. 16-6-707. Construction-Manager will oversee HVAC project;
(2) authorization to secure engineering services for HVAC project;
(3) authorizing architectural services in addition to authorizing engineering services regarding the Medical Office Building (MOB) 1st floor remodel;
(4) follow up of projects approved by the Wyoming State Loan and Investment Board (UV lights for the air handler, MOB front entrance remodel, Mobile Response Unit, PAPR's, Lab equipment and Walk-in clinic equipment, Proning beds) with completion by December 30, 2020;
(5) authorize the CEO to solicit bids and further authorize the CEO to select the successful bidder and award a bid. Request approval to expend the funds for projects as outlined. The Board will take action following discussion.
Due to Covid-19 restrictions, the meeting will be conducted online. The public is invited to participate in the meeting by dialing 1-301-715-8592 and entering Meeting ID: 874 2295 0724 and Password: 638668.
Registration
Price:

Free

Registration Instructions: