New anesthesiologist joins MHSC
Dr. Jensen says going under is safer than driving yourself to the hospital
Rock Springs — Now that he and his family are living in Sweetwater County, Dr. Benjamin Jensen says he's looking forward to learning more about fly fishing.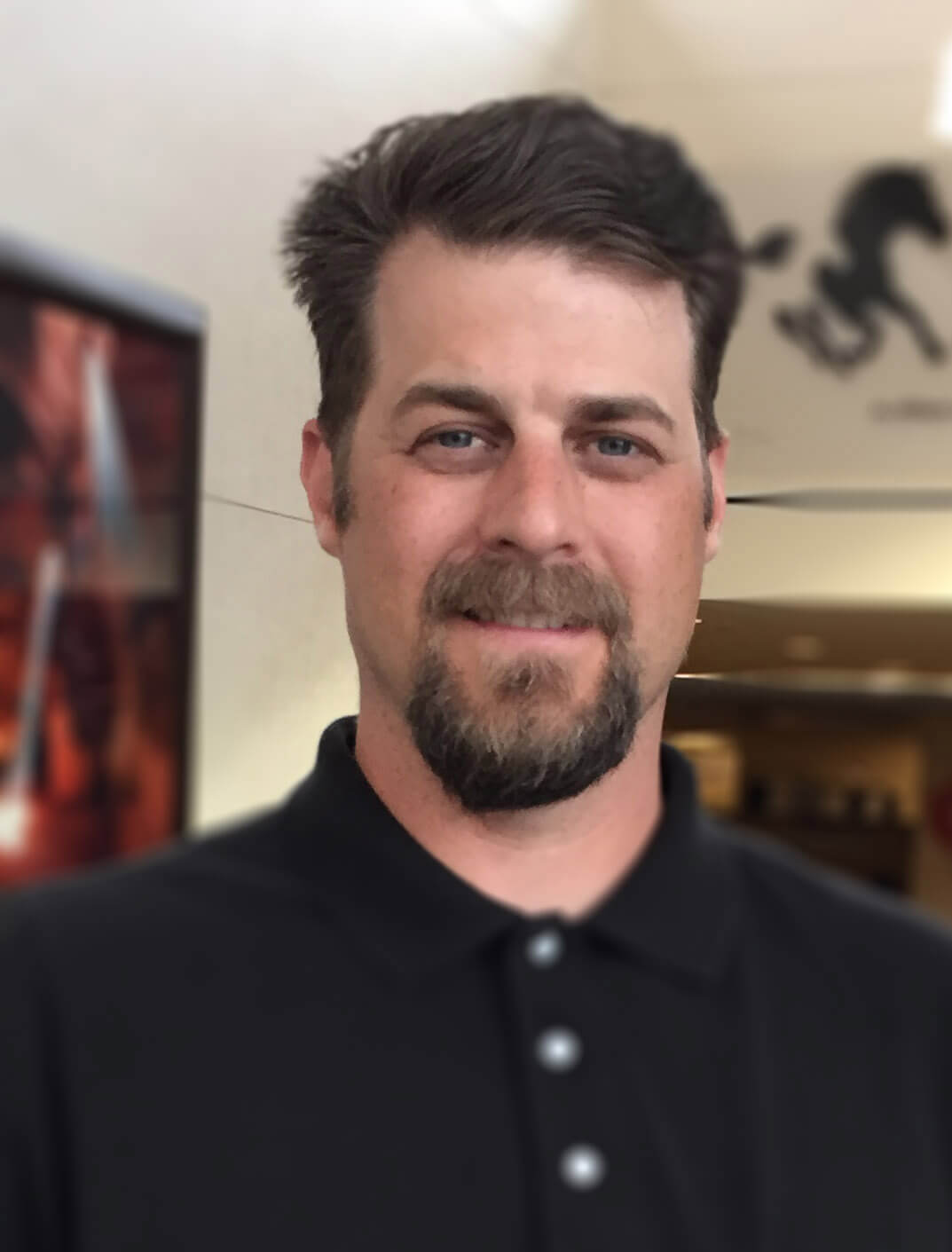 He hasn't done a lot of fly-fishing but enjoys it.
"I love it. It's fun," said Memorial Hospital of Sweetwater County's newest anesthesiologist. "I definitely will be getting into that, as well as trout fishing and mountain biking."
Jensen joined anesthesiologists Dr. Steven Croft and Dr. Neal Asper, and the MHSC staff earlier this month.
In medical school, he thought he would be a family practice doctor.
Jensen found that he preferred the acuity of the operating room as opposed to the clinic of family practice.
"With anesthesiology, we're fixing a problem with surgery. You go to sleep with a broken arm. When you wake up, it's aligned. We fix things. I like that."
He also likes the procedures.
"I get to do a lot of things as an anesthesiologist. I can take control and make a difference," he said.
There is no reason to fear anesthesia, Jensen said.
"Statistically …patients are safer under anesthesia than they would be driving to the hospital," he said.
It's also important to remember that it will take time for the anesthesia to work through the body after the procedure.
"Patients should expect to be a little out of it for a day or two," he said. "Sleep. Don't fight it."
Jensen moved to Rock Springs from Rancho Mirage, Calif., where he was chief of anesthesia. He completed residency training at St. Louis University Hospital in St. Louis, and received his medical education at University of Health Sciences College of Osteopathic Medicine, Kansas City, Mo. He received his graduate education at Idaho State University in Pocatello, Idaho, and his undergraduate education at Brigham Young University in Provo, Utah, and Ricks College-BYU Idaho, in Rexburg, Idaho.