Hospital doctors elect new leaders
Rock Springs — Memorial Hospital of Sweetwater County physicians have elected a new slate of officers.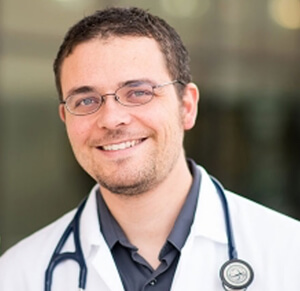 Dr. Lawrence Lauridsen was elected on Nov. 27 to serve as president of Sweetwater Memorial's medical staff. He will take office on Jan.1 and replaces Dr. David Dansie, who served two terms in the position. Dr. Dansie now will serve as past president.
Dr. Wallace Curry will serve as vice president. Dr. Israel Stewart will serve as secretary/treasurer.
Individual hospital departments also have picked leaders.
Dr. Cielette Karn will chair the General Services Department, with Dr. Christian Theodosis as vice-chair. General Services includes Emergency Medicine, Radiology and Pathology.
Dr. Charles Knight will chair the Medicine Department, with Dr. Zachary Nicholas as vice-chair. The Medicine Department includes Family Practice, Internal Medicine, Pediatrics, Pulmonary/Critical Care, Nephrology and Oncology.
Dr. Steven Croft will chair the Surgery Department, with Dr. Jacques Denker as vice-chair. The Surgery Department includes General Surgery, Anesthesiology, Orthopedics, Ob/Gyn, Plastic Surgery, Urology, Otolaryngology, Podiatry, and Dentistry.