There's a lot to celebrate at MHSC
Employees celebrate years of service, nurses honored
Rock Springs — Awards and accolades for years of service were all part of National Hospital Week recently at Memorial Hospital of Sweetwater County.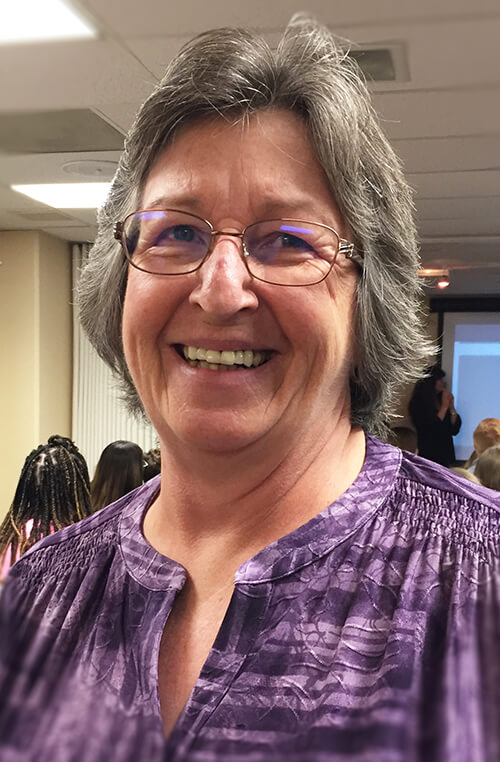 MHSC celebrated May 6-12 with activities including an ice cream social, crazy socks day and a service awards ceremony and dinner.
Nanette Gills, a dietary aide, received a pin for 40 years of service. She recently retired.
Those receiving 35-year pins include Sue Baker, medical lab tech, and Lodine Beckum, a registered nurse.
Other service pins were awarded, including:
30 years of service: Loretta Gamble, medical imaging aide; Gail Goldman, house supervisor; and Robin Jenkins, case manager.
20 years: Elisabeth Harlow, housekeeper; Dawn Heikes, medical imaging clinical coordinator; Jason Jones, charge registered nurse; Roberta Rollins, ultrasound tech; and Mark St. Marie, bio-medical lead tech.
15 years: Crystal Hamblin, cardiopulmonary director; Tammie Henderson, lab assistant/phlebotomist; Betty Hodder, housekeeper; and Charlene Stillion, registered nurse.
10 years: Bethany Bettolo, nursing informatics specialist; Ruth Chipp, medical lab tech; Danny Colley, behavioral health tech; Sarah Corhn, registered nurse; Kindra Douglas, nursing unit secretary; Holly Ellison, obstetrics director; Tina Frullo, account specialist/accounts payable; Lisa Garcia, cardiopulmonary aide; Isabelle Holland, registered nurse; Amelia Santa, mammography tech; Robin Snowberger, lab supervisor; and Sarah Wagner, lead patient registration specialist.
5 years: Ramona Beach, speech therapist; Cathy Britt, collections specialist; Jerika Brown, mammography tech; Carol Dana, registered nurse; Amy Dolce, physician assistant; Amber Fisk, human resources director; Jelena Frey, registered nurse; Dellene Gillins, buyer; Elizabeth Hall, admitting specialist II; Amanda Johnson, registered nurse; Donnette Kelley, clinic collections clerk/receptionist; Patricia Kruljac, collections clerk; Dr. Pritam Neupane, medical pulmonologist; Margaret Oliver, practice coordinator; Dr. Joseph Oliver, orthopedic physician; Lisa Pawlowski, clinical documentation improvement specialist; Clayton Radakovich, regulatory compliance director; Victoria Radovanic, medical lab tech; Stephanie Rose, registered nurse; and Sarah Roth, infection prevention and employee health director.
Nurses awarded
Several of Sweetwater Memorial's nurses also were honored recently.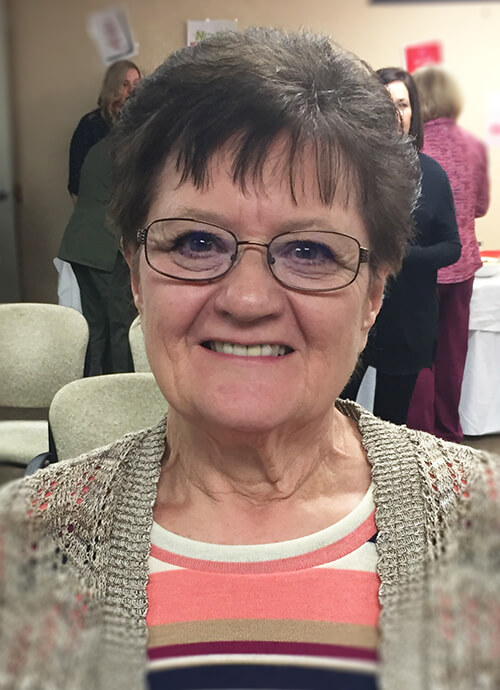 The 155 nurses employed by MHSC were asked to nominate one of their peers for the Florence Nightingale Award. They were asked to nominate someone who exemplifies the hospital's mission, vision and values. Thirty-one of those nurses were nominated for the award and honored during a Nurses' Day Ceremony on May 7.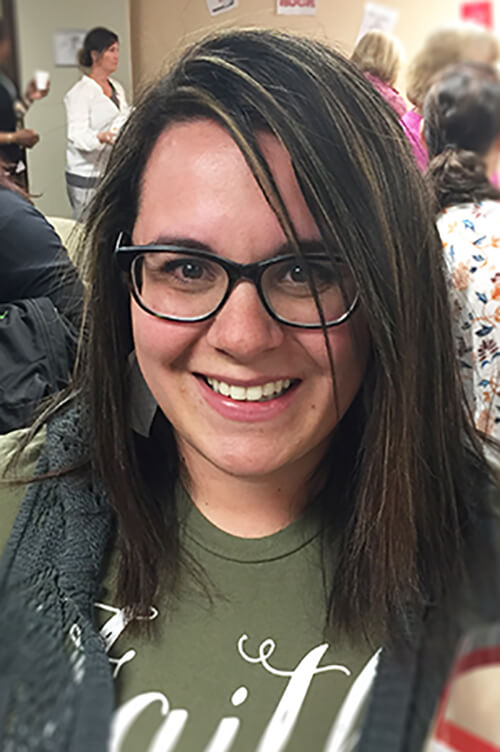 In a tie, two nurses received the award – Joan Fowler and Taryn Duke.
"It speaks volumes that the award is going to an experienced nurse and brand-new nurse," said Chief Nursing Officer Kristy Nielson.
Fowler has worked at the hospital for 24 years in the medical-surgical unit. "I'm so excited … after all of these years," she said.
Duke began working at the hospital less than a year ago in the intensive care unit, and said she is "shocked" to receive the award.
"Our nurses do an amazing job," said MHSC CEO Irene Richardson. "They are the lifeblood of the hospital."
Plus, two of Sweetwater Memorial's nurses were honored as the "Best of the Best" in the Rocket-Miner's annual Locals' Choice Awards.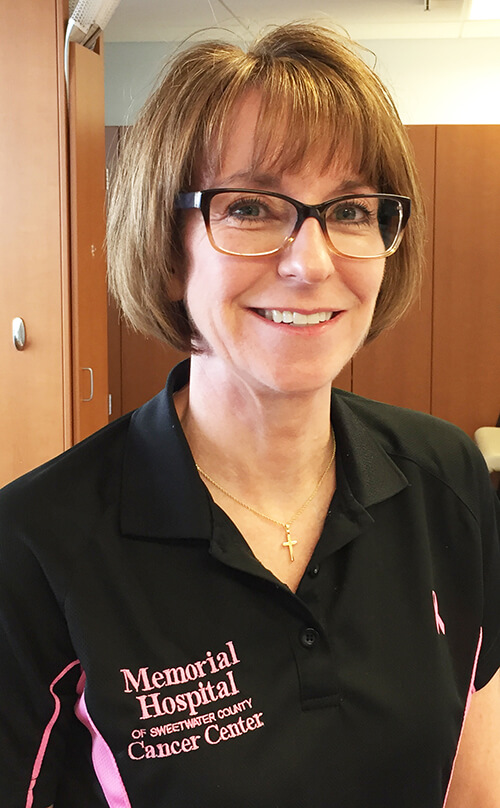 Kim White, MBA, RN and clinical coordinator of MHSC's Emergency Department, was the winner. Dawn Piaia, BSN, RN, OCN at MHSC's Sweetwater Regional Cancer Center received honorable mention.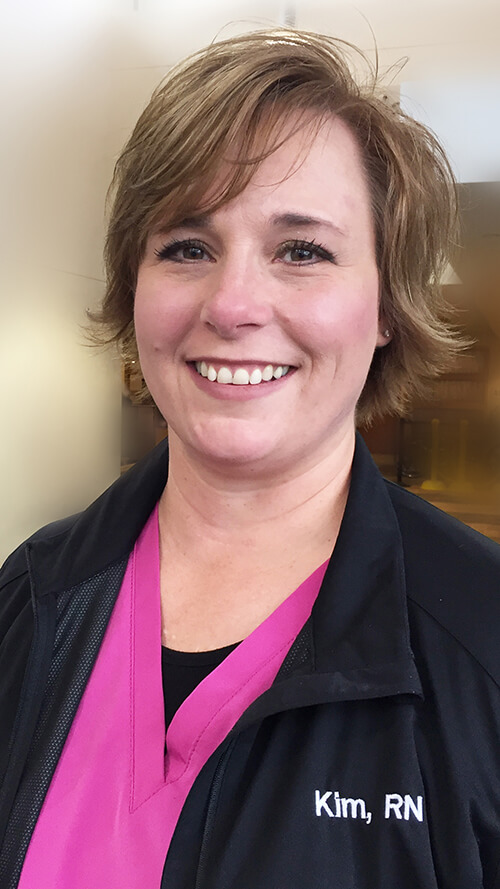 "All of these nurses exemplify the hospital's mission – 'Compassionate care for every life we touch;' its vision — 'To be our community's trusted health care leader;' and its values — 'Be kind, be respectful, be accountable, work collaboratively and embrace excellence,'" Nielson said.