Physical therapist attains board certification
Adam Pinegar says he has the best of two worlds
Rock Springs — Physical therapist Adam Pinegar was working as a history teacher when he first volunteered to help at a multiple sclerosis physical therapy clinic.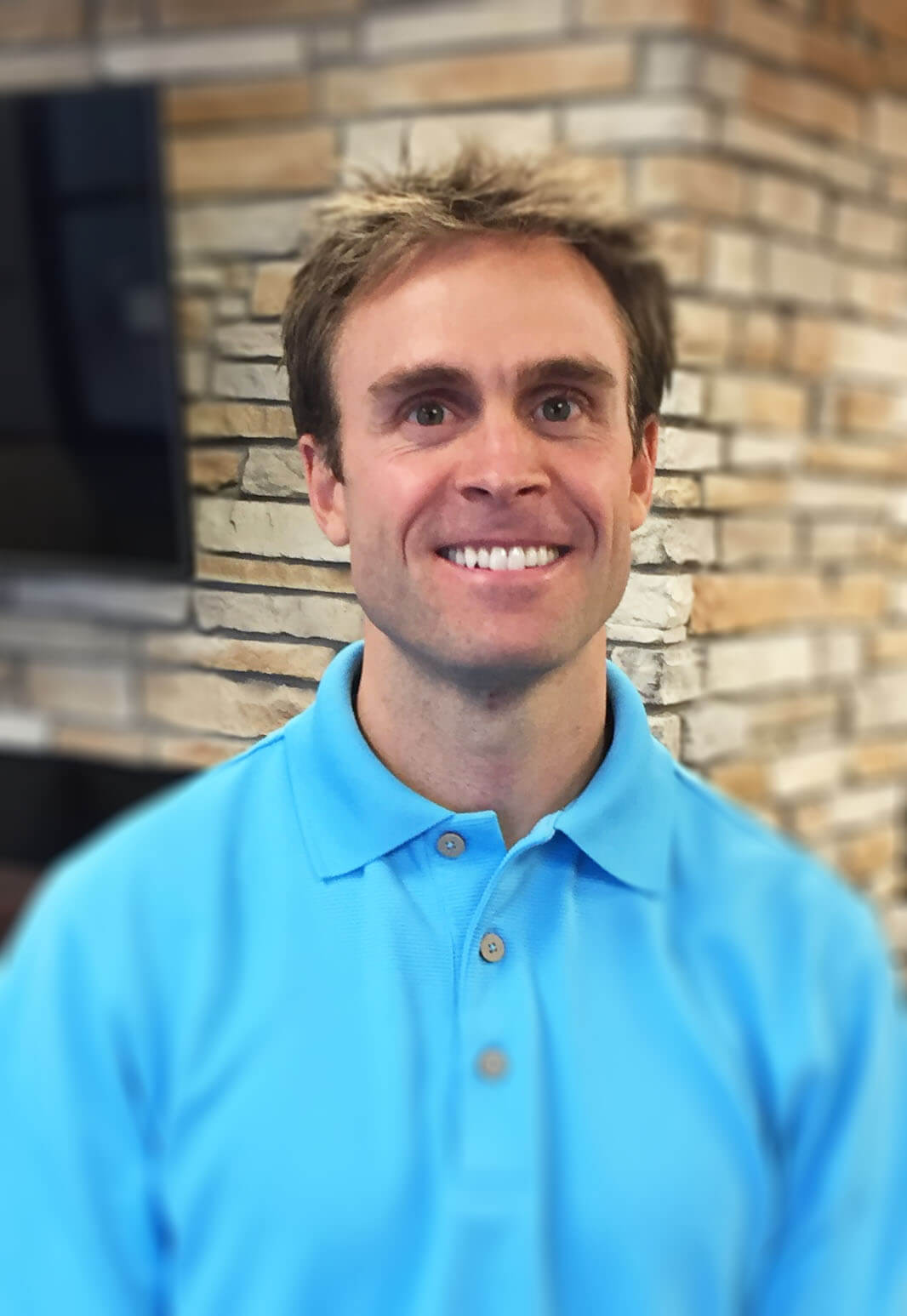 "After a week or two of working at the clinic, I knew that this is what I wanted to do," said Pinegar, who has been working at Memorial Hospital of Sweetwater County for about nine months.
He said it's the best of both worlds — he still gets to teach and he gets to show people how to take care of themselves.
As his recent certification shows, he continuously is working to hone those skills.
Pinegar recently passed the Orthopedic Clinical Specialist Examination for Physical Therapy and is now a Board Certified Orthopedic Clinical Specialist. Out of 240,000 physical therapists nationwide, only 14,000 have achieved this status. Of those, only 34 are in Wyoming.
"We're excited to have Adam on staff," said Rehabilitation Services Director Deb DeFauw. "He completed a rigorous written exam that demonstrates specialized knowledge and advanced clinical proficiency in orthopedics."
Pinegar also is a Graston Technique Specialist, which means he is trained in the use of a specific, instrument-assisted, soft tissue mobilization technique that helps individuals overcome issues related to mobility, inflammation, and pain. It also helps to restore normal tissue orientation with adjunct therapies related to physical therapy in general.
He uses the technique with common issues including sprained joints, such as the ankle, knee, and wrist; bursitis in the hip, elbow, and shoulder; tennis elbow; golfer's elbow; tendonitis/tendinosis; and stiff or immobile joints related to healed fractures, surgical incisions, and muscle or tendon injuries.
"It helps in making a quick return to sport after an injury," he said.
Pinegar and his family moved to Rock Springs from North Carolina. Growing up in Utah, he said they wanted to be closer to grandparents and extended family.