U of U Health honors hospital CMO
Dr. Melinda Poyer receives Outstanding Clinical Leadership Award
Rock Springs - Dr. Melinda Poyer recently was one of three outstanding physicians honored at the University of Utah Health's Annual Regional Network Symposium in Salt Lake City. Poyer is the chief medical officer for Memorial Hospital of Sweetwater County and a Rock Springs family practice physician. She was honored with U of U Health'Outstanding Clinical Leadership Award for her commitment to delivering the highest standard of care to patients in the Sweetwater County community.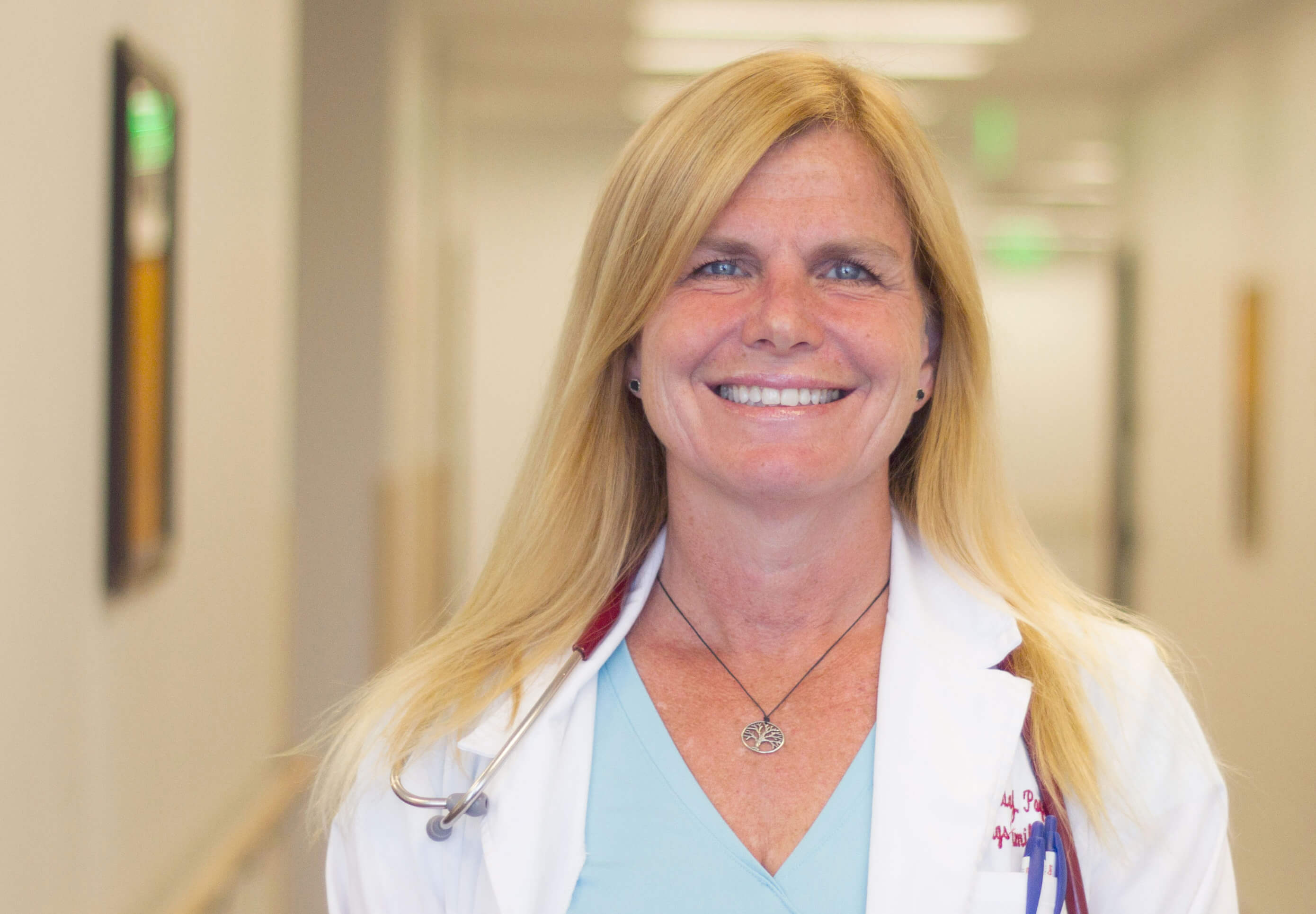 On the front lines of family care and rural medicine, Poyer treats patients with a variety of health needs. She's been at the helm of bringing specialty care to the patients of Rock Springs, easing the burden of traveling to receive care.
Dr. Poyer's love for her community and patients makes her standout from the rest.
"I love rural medicine and the opportunity it gives me to form personal relationships with my patients," she said.
Dr. Poyer continues to provide outstanding care for her patients around the clock, memorizing each patient's unique needs, medication management, etc. all by heart because she still documents all patient care by hand. Check out the video: https://youtu.be/HtSN5kG8Cdo