Three new leaders at Sweetwater Memorial
Quality, Women's Health and Surgical Services have new directors
Rock Springs — Three people on Memorial Hospital of Sweetwater County's health care team have been promoted.
Of the hospital's more than 35 departments, three have new leaders. They include Kara Jackson in the Quality Department; Megan Jacobsen, Women's Health; and Alisha Mackie, Surgical Services Department.
Kara Jackson, the new Quality Department director, has worked for the hospital for nearly nine years. A registered nurse, she has worked on the medical/surgical floor, in the intensive care unit and in general surgery clinic. Beginning in summer 2016, Jackson took a position in the MHSC Quality Department.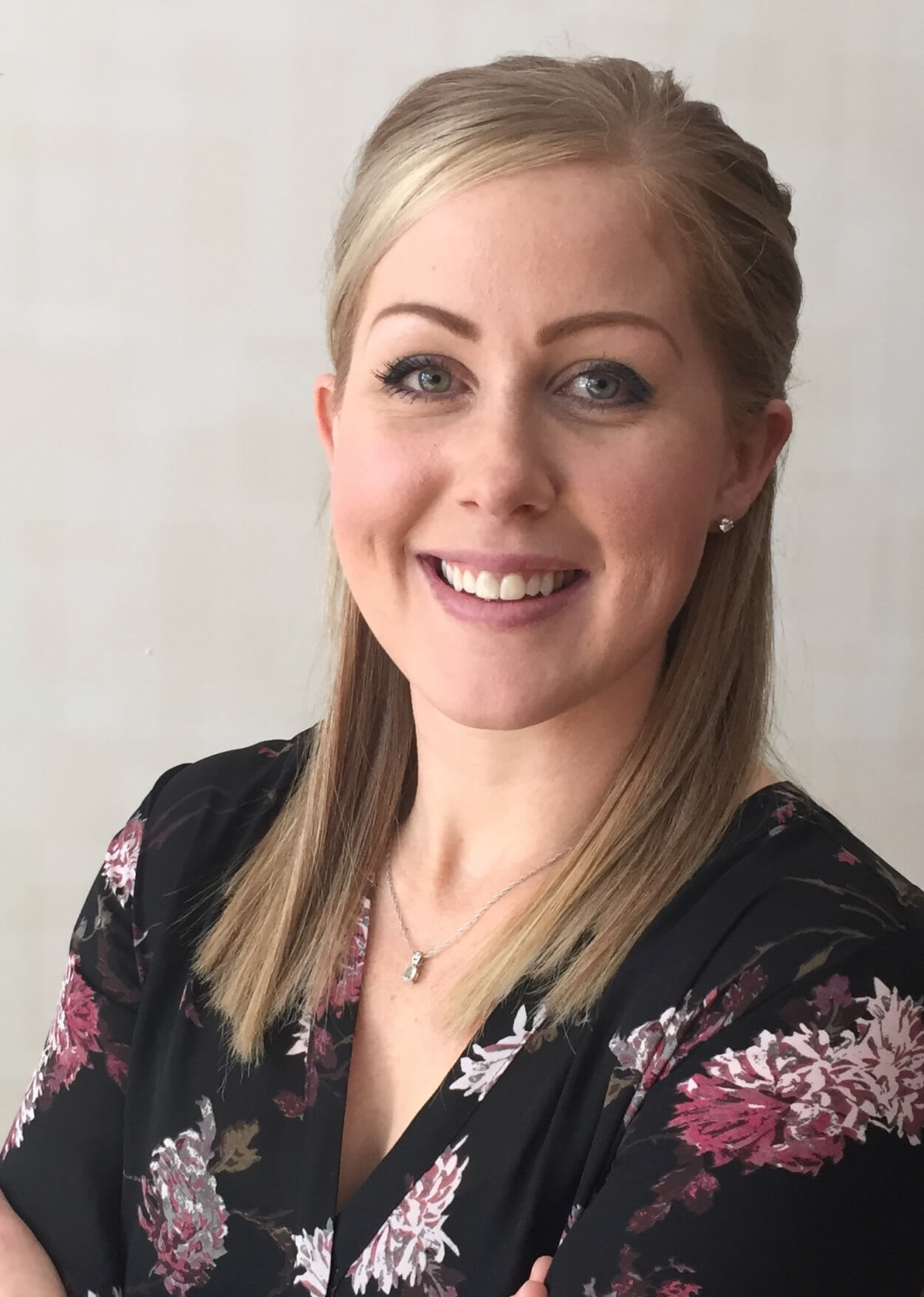 "Everyone at the hospital is continually working on processes to improve patient outcomes, improve person-centered care and improve our employee satisfaction," Jackson said.
Her department works with front-line staff who are making those improvements. The Quality Department, along with leaders throughout the organization, help identify priorities, remove barriers, and allocate resources for improvement, as well as guide the teams in the improvement process.
"In direct patient care, a nurse focuses on the best care for a patient at the time," Jackson explained. "Working in Quality, there is an overall view of all patients systemwide. It offers a chance to improve hospital processes throughout the organization."
Megan Jacobsen, the new Women's Health director, is a University of Wyoming graduate with more than a decade of nursing experience. She has worked I n Sweetwater Memorial's emergency and obstetrics departments. She also has worked at Primary Children's Hospital in Salt Lake City as a staff nurse and in a leadership role, as well as a nurse in Intermountain Health Care's labor and delivery unit.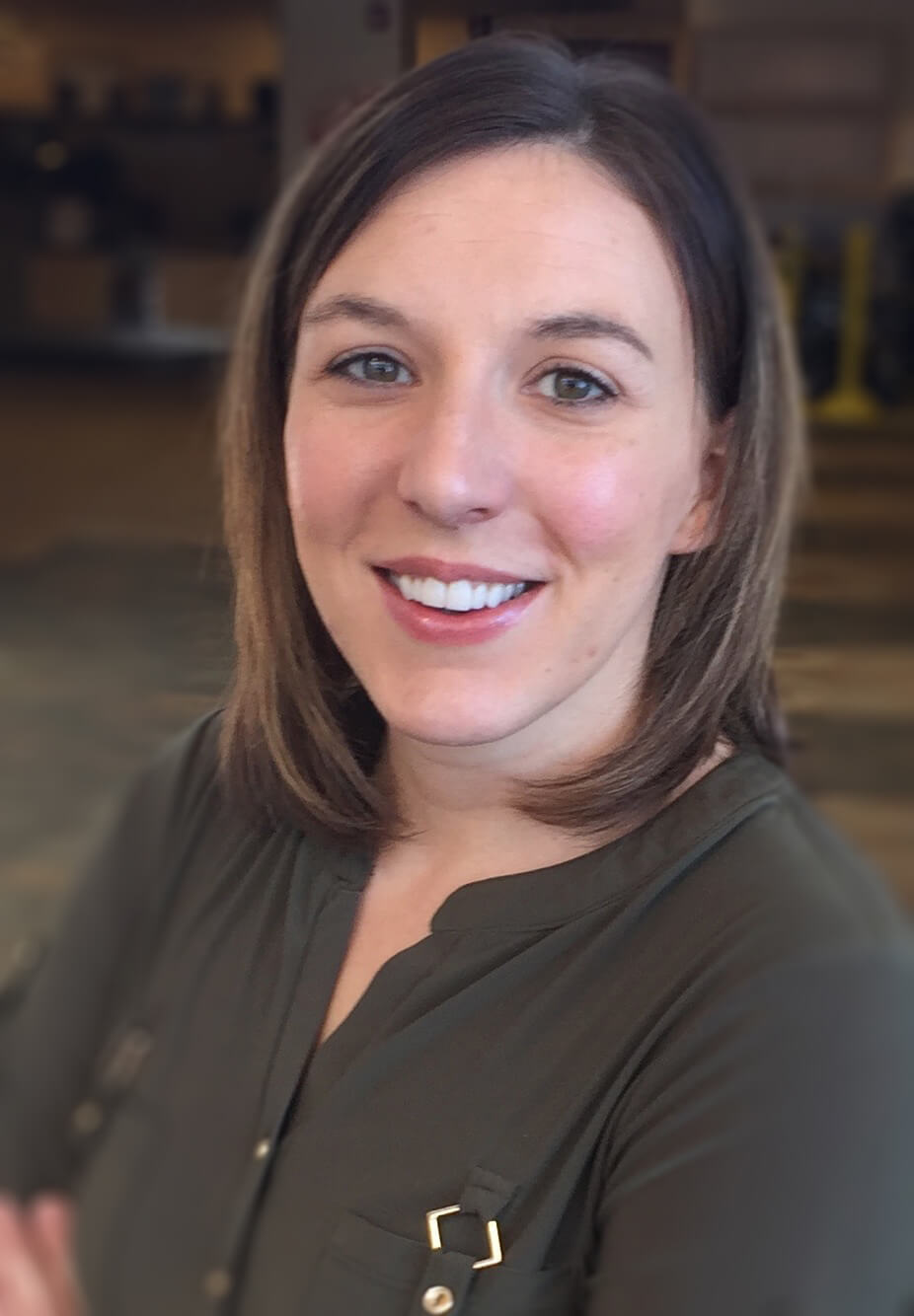 She chose a career in nursing because she likes helping people.
"When I was young, my mother had a serious illness," Jacobsen said. "The people who provided her with help were amazing. That pushed me in this direction."
"It has absolutely been the best career I could have imagined," she said. "You're with people through their highest and lowest moments; you connect with people, and it's amazing."
Alisha Mackie, the new Surgical Services director, is a Western Wyoming Community College graduate who has been part of the Sweetwater Memorial family since July 2013, starting her nursing career in the MSHC in the operating room.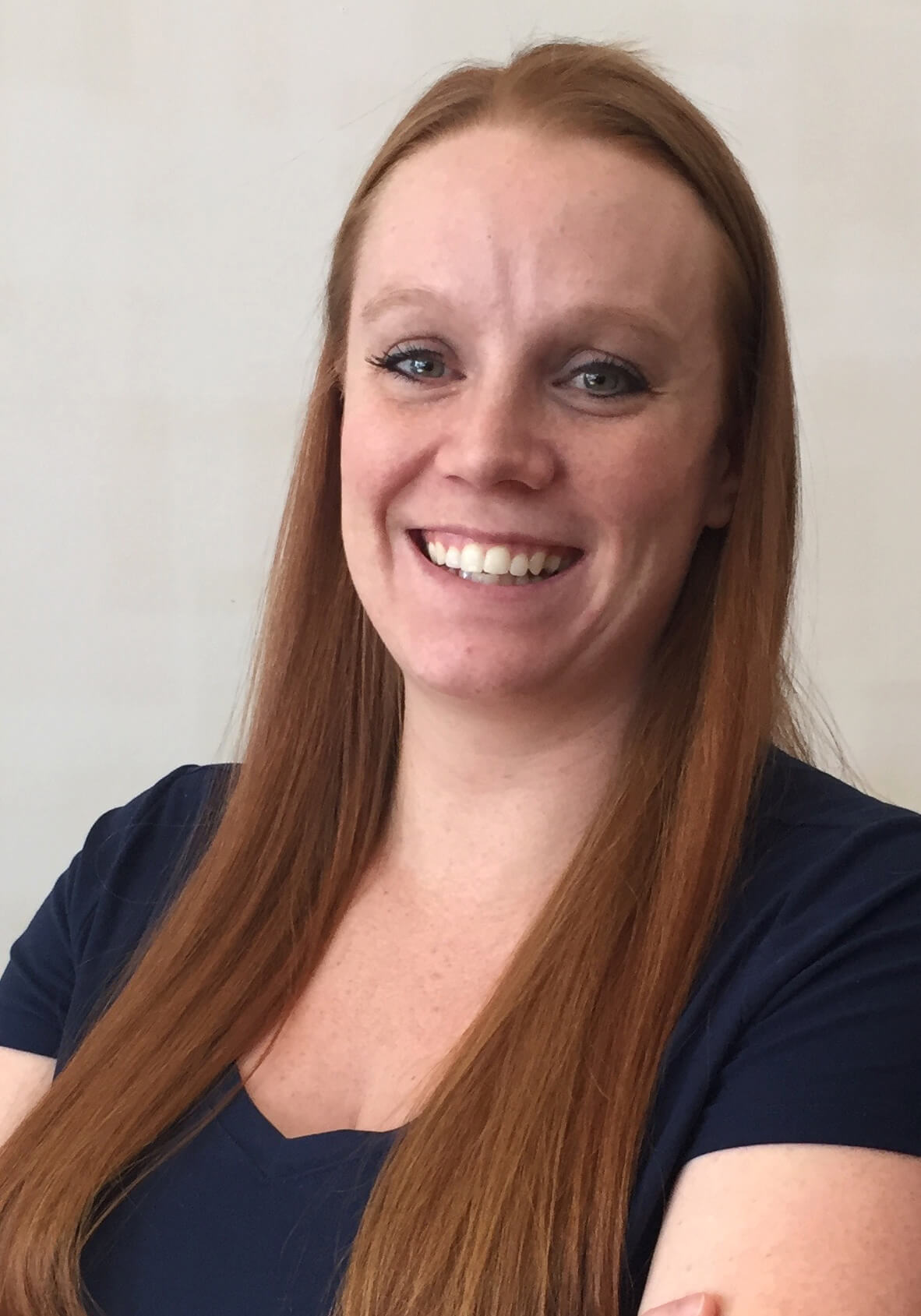 In 2017, Mackie completed an additional education program as an RN First Assist, which expands her nursing role in the operating room. She also obtained the national Certified Nurse, Operating Room certification in 2017.
In the operating room, she has worked as a circulator and as a scrub nurse.
Mackie began her nursing career with a desire to be a midwife. Her direction changed one evening in the obstetrics unit when one of the doctors told her to "scrub up" so she could help with a Cesarean birth. She cut the umbilical cord and helped remove the placenta.
She was hooked.
"I would rather scrub up and be with the doctor during surgery every day," she said.
It's rewarding to assist with an operation, help fix something and change someone's life for the better, she said.