Lymphedema treatment available
Rock Springs — Lymphedema may not be curable, but it can be managed with proper care.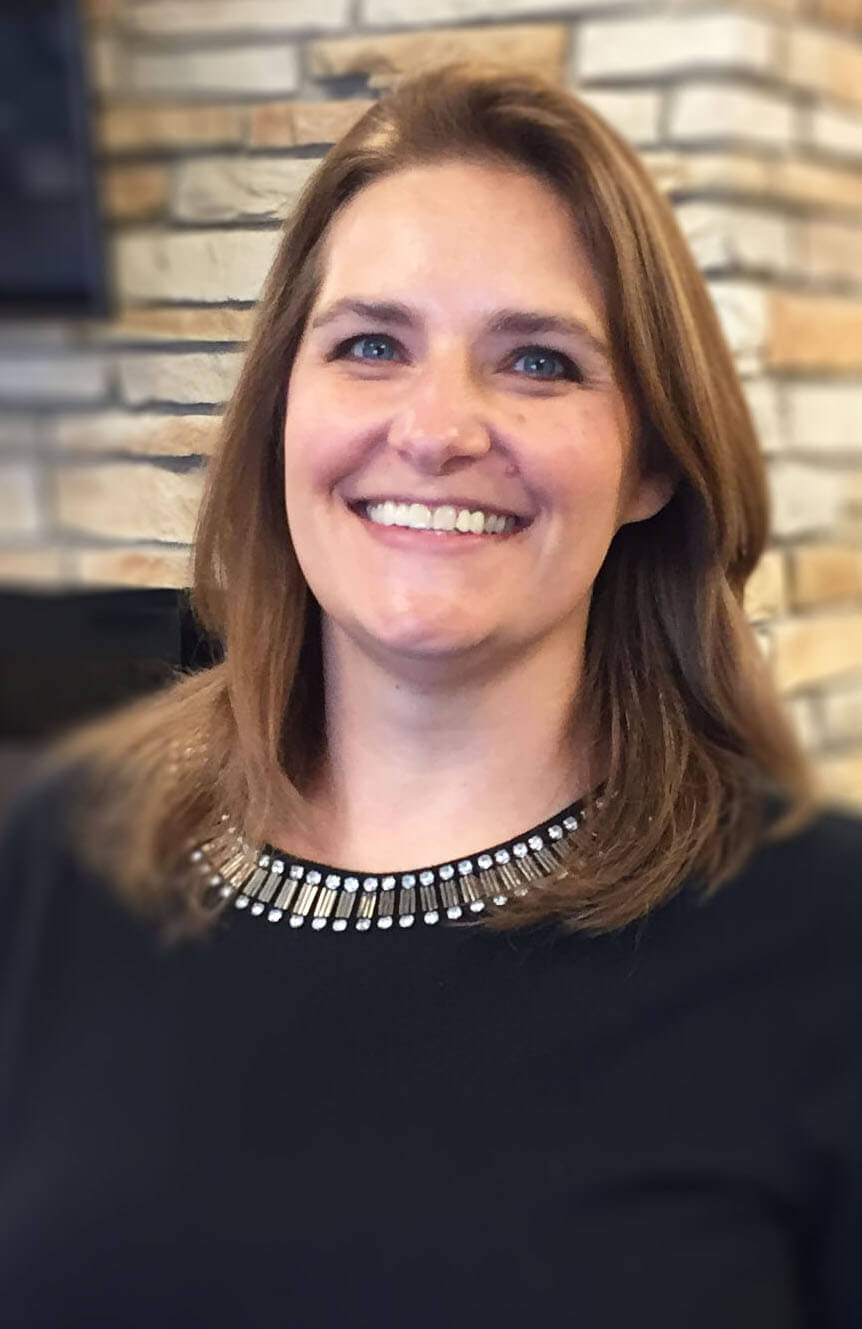 Complete lymphedema treatment is available at Memorial Hospital of Sweetwater County. Rehabilitation Services Director Debbie DeFauw recently received lymphedema training and certification and can now provide complete lymphedema treatment.
Lymphedema is a long-term condition, DeFauw said. Swelling occurs in arms or legs as a result of excess fluid collecting in tissues when the lymphatic system is damaged.
The most common cause of lymphedema in the United States results from cancer treatments following surgical and/or radiation treatments and may not show up until years after the treatment, she said. Lymphedema also can be caused by other problems that health care providers can help diagnose.
Without treatment, the chronic protein-rich swelling causes a progressive hardening or fibrosis of the affected tissues. This chronic extreme swelling and fibrosis significantly hinders mobility and function, as well as increases the risk of infection in the affected limb, she said.
While there is no cure for lymphedema, it can be effectively managed with a non-invasive treatment called Complete Decongestive Therapy.
DeFauw completed 135 hours of specialist training from the Academy of Lymphatic Studies in Denver, along with a written exam to become a Certified Lymphedema Therapist. For more information, call DeFauw at (307) 352-8395 or go to sweetwatermemorial.com.