Two MHSC nurses are the Best of the Best
Nurses on medical/surgical floor earn Locals' Choice award
Two Memorial Hospital of Sweetwater County nurses were among those honored in the annual Locals' Choice awards.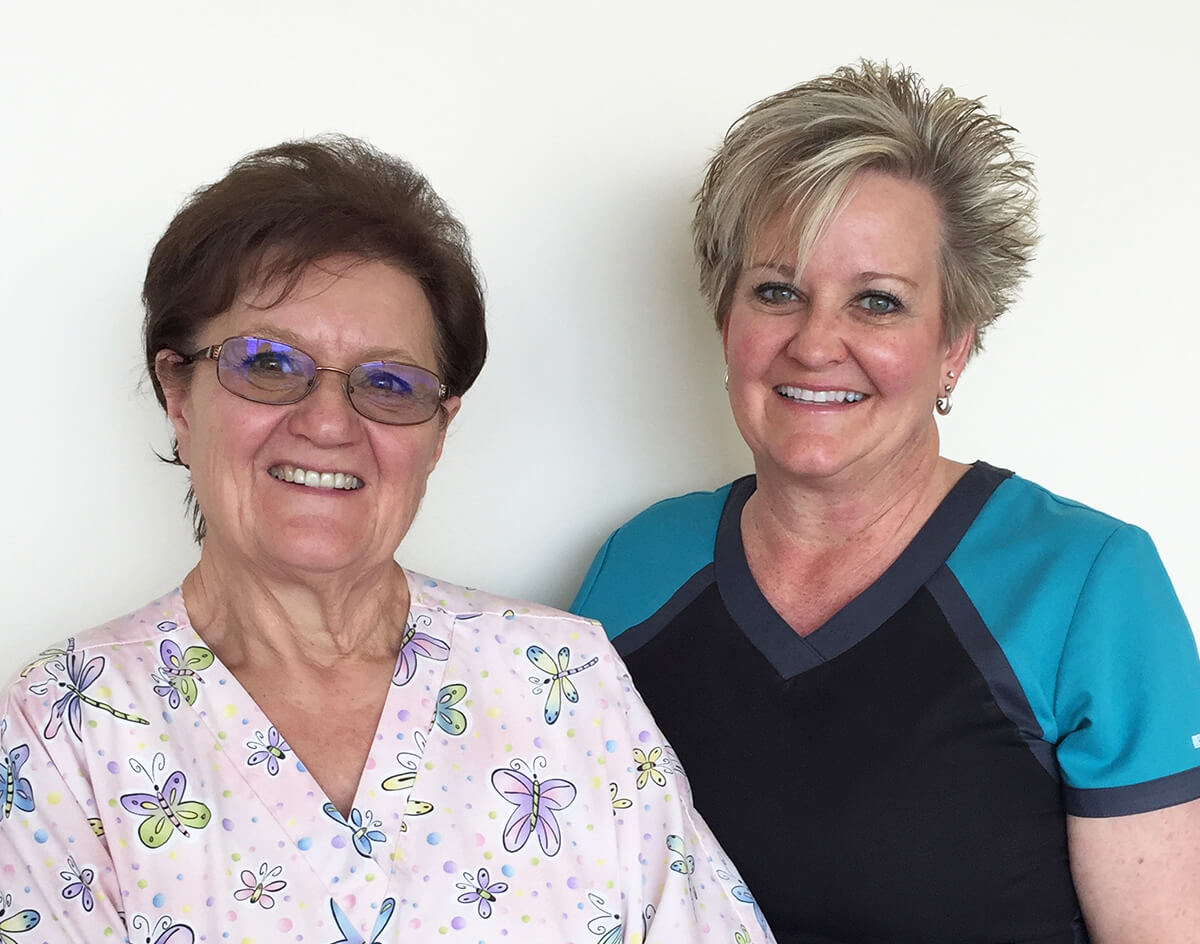 In the best nurse category, Monica Bennett received the most votes, earning a superior rating. Joan Fowler received an excellent rating. Both work as nurses on Sweetwater Memorial's Medical/Surgical Unit.
This is third year the Rocket-Miner has collected ballots for the "Best of the Best in Sweetwater County."
"It is an honor to work in the presence of Joan and Monica, they are the image in which nurses strive to become," said Melissa Anderson, MHSC director of Acute Care and Emergency Services.
Bennett and Fowler said they are thrilled with the award, and appreciate and thank everyone who voted for them. Both are longtime medical/surgical nurses at MHSC – Bennett serving for more than 30 years, Fowler for 26.
Why the medical/surgical floor?
"I like the relationships I build with people over time, because they're here for more than a few moments or a few hours," Bennett said.
"We get to help them get well and then send them home," Fowler said. "I like the relationships we have with patients and their families."