It's Chef's Week at Sweetwater Memorial
Our executive chef has a mouth-watering menu ready
Get your taste buds ready – it's "Chef's Week" at Memorial Hospital of Sweetwater County.

Executive Chef Leah Lassise has some tasty treats in store for you this week.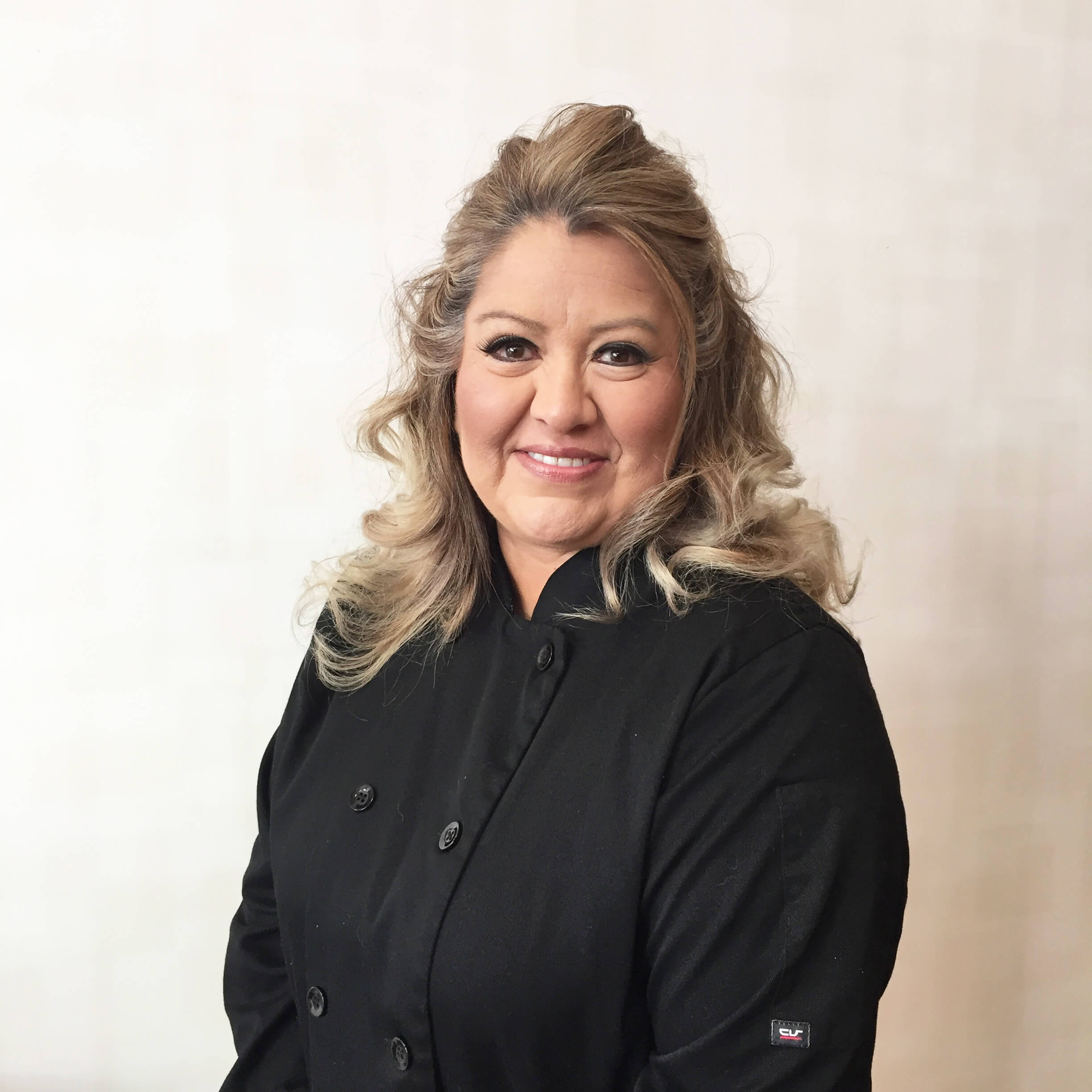 Lassise wants to schedule Chef's Week annually. This year it arrives after several celebrations and observances – September and October encompass National Food Service Workers Day, National Cafeteria Workers Day, and National Chefs Day.
"It's an opportunity for me to show some of my culinary skill regarding cooking and presentation," she said. "It gives me an opportunity to show the public and our staff ways of cooking things we use every day."
The café is on the lower level of the hospital. It serves breakfast from 8-10:30 a.m.; lunch, 11:30 a.m. to 1:30 p.m.; and dinner, 5-6:30 p.m.

The menu is subject to change, and it's first come, first served.
Here's a list of the cuisine she has on the menu this week in the MHSC Café:
MONDAY, OCT. 21
Breakfast: Healthy Breakfast Skillet
Soup: Macaroni Soup
Lunch: Pokecado Toast
Dinner: Rueben Mac 'n' Cheese, French Bread
Dessert: Mini Cheesecakes
TUESDAY OCT. 22
Breakfast: Apple Ricotta French Toast
Soup: Cream of Celery
Lunch: Jalapeno Poppers, Honey-Seared Halibut on Grilled Bacon
Dinner: Bolognese, Bread Sticks, and Sriracha Brussels
Dessert: Jell-O Cake with Pink Ribbon Cookies
WEDNESDAY OCT. 23
Breakfast: Peppermint Chocolate Almond Biscotti and Coffee
Soup: Chicken Noodle
Lunch: Chicken and Fruit Frisée Salad
Dinner: St. Louis Spare Ribs with Raspberry Jalapeno BBQ Sauce
Dessert: Chocolate Keto Fat Bombs
THURSDAY OCT. 24
Breakfast: Chicken and Waffles with Hard Egg Pops
Soup: Barley Soup
Lunch: Go Green Bowls
Dinner: Prime Rib, Mashed Potatoes, Cheddar Biscuits
Dessert: Cheesecake
 
FRIDAY OCT. 25
Breakfast: Pancakes Foster
Soup: Potato Bacon
Lunch: Tofu Banh Mi with Yum Yum Sauce, Asian Grilled Tri-Tip
Dinner: Cowboy Sushi
Dessert: Lemon Bars
SATURDAY OCT. 26
Breakfast: Breakfast Sopes
Soup: Ham and Potato
Lunch: Spicy Peanut Butter/Pork Sandwich, Fire-Grilled Corn on the Cob, Potato Wedges
Dinner: Texas Twinkies
Dessert: Mini Cheesecakes
SUNDAY OCT. 27
Breakfast: Egg in a Hole with Sautéed Peppers
Soup: Beef Noodle
Lunch: Hot 'n' Spicy Fried Chicken Sandwich
Dinner: Nuevo Tacos
Dessert: Lemon Bars