Open enrollment help is available
Chronic Care Management Coordinator has office hours
ROCK SPRINGS — The 2020 open enrollment period for Medicare enrollees is through Dec. 7.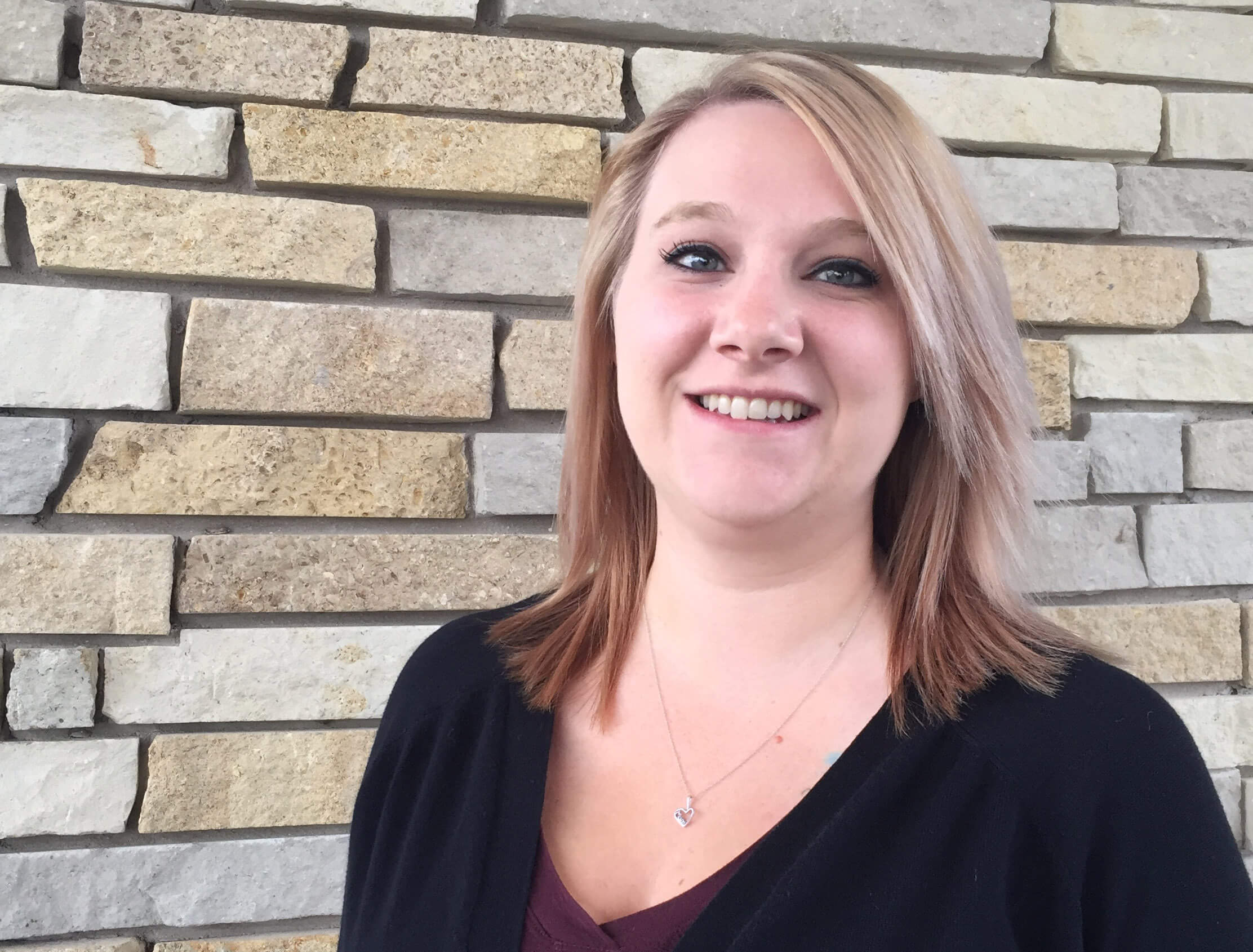 It can be confusing. Memorial Hospital of Sweetwater County's Chronic Care Management Coordinator Kayla Peterson can help.
She is offering to help Medicare patients understand their benefits.
Help is available from 8 a.m. to 4 p.m. every Thursday through the end of the year. To make an appointment to speak with Peterson, call (307) 212-7716.
If you don't act by Dec. 7, you may not be able to get 2020 coverage. Open enrollment plan changes are effective Jan. 1.
According to medicareresources.org, during Medicare open enrollment, a beneficiary can:
switch Medicare Advantage plans, switch from Medicare Advantage back to Original Medicare, or vice versa,
drop Medicare Part D coverage entirely.