Thank you for your support
Category: Community
Posted On:
Written By:

Deb Sutton, Sweetwater Memorial Public Information Officer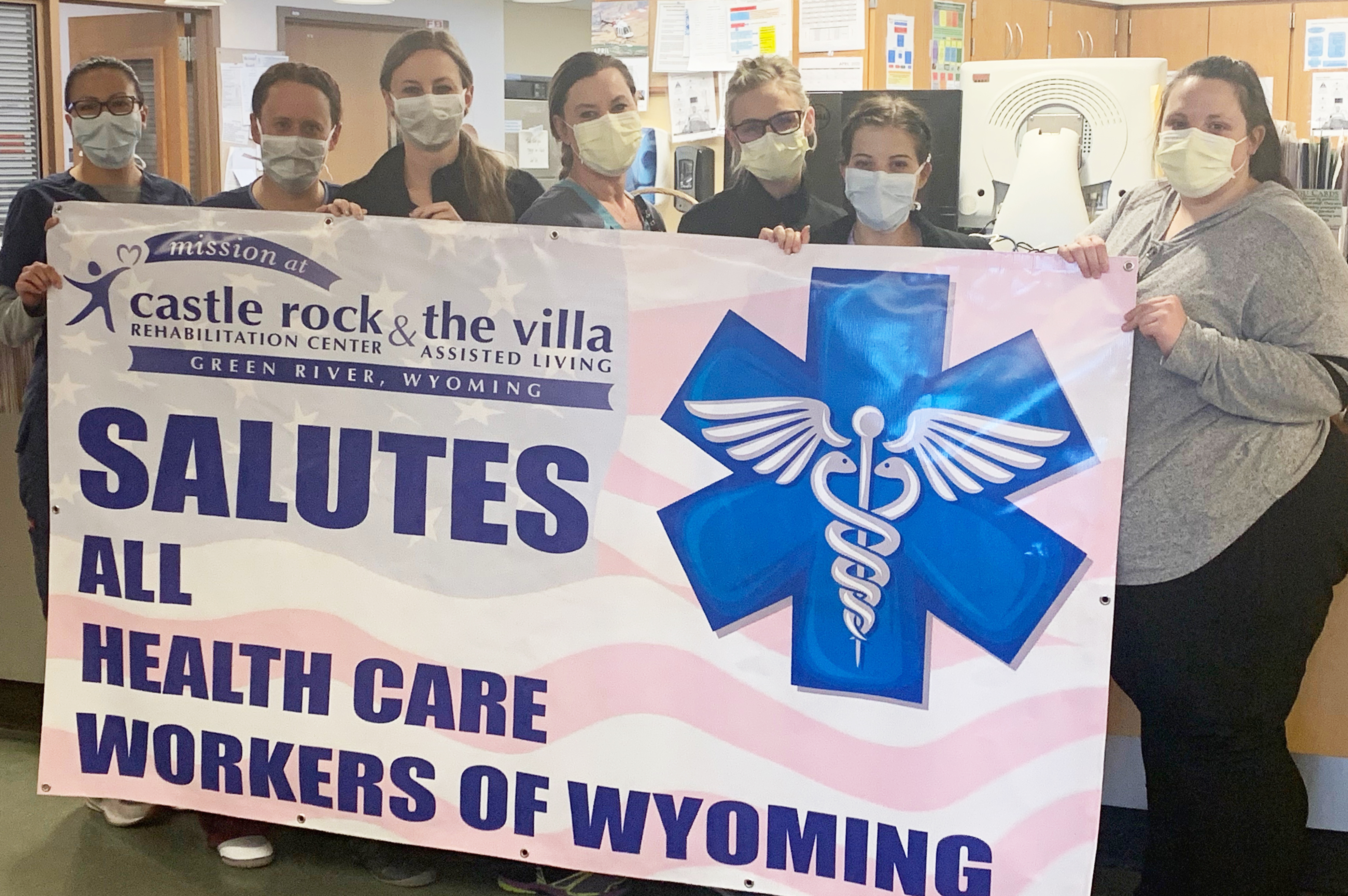 Our friends at University of Utah Health and Mission at Castle Rock Rehabilitation Center and the Villa Assisted Living recently gifted Memorial Hospital of Sweetwater County with banners.
We are proudly displaying them in front of the hospital on College Drive.
Thank you so much for thinking of us. We appreciate the partnerships we have formed. You are all heroes in our eyes and we salute you.
For more on the generosity of the Sweetwater County community, go to https://www.sweetwatermemorial.com/coronavirus-covid-19-/thank-you/