Green River girl donates to Foundation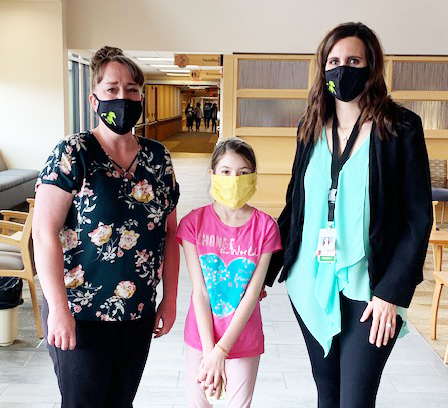 The Memorial Hospital Foundation had a visitor last week. 
Thinking of the patients and how COVID-19 makes people sick, 10-year-old Anna from Green River wanted to help. She donated $50 to the Foundation's COVID-19 Response Fund. She's pictured here with Foundation Director Tiffany Marshall, right, and Foundation Associate April Prado, 
Thank you, Anna!