Good Catch strengthens culture of safety
Category: Health & Wellness
Posted On:
Written By:

Deb Sutton, Sweetwater Memorial Marketing Director
Sweetwater Memorial joins proactive movement
to improve patient safety using near-miss data
A campaign aimed at improving the recognition and reporting of potential risks in the hospital's processes and systems has proven successful just out of the gate.
Memorial Hospital of Sweetwater County kicked off the Good Catch campaign in early June. The campaign, initiated and managed by American Data Network PSO, offers MHSC the opportunity to significantly increase near-miss reporting; develop proactive, data-driven improvement activities; and recognize those who are actively promoting a strong culture of safety.
A Good Catch, often referred to in hospitals as a near miss or close call, is an event that does not reach a patient because of chance or timely intervention. A Good Catch is a win for patients, staff and hospitals because corrective action is taken, and it presents the opportunity to prevent future risk.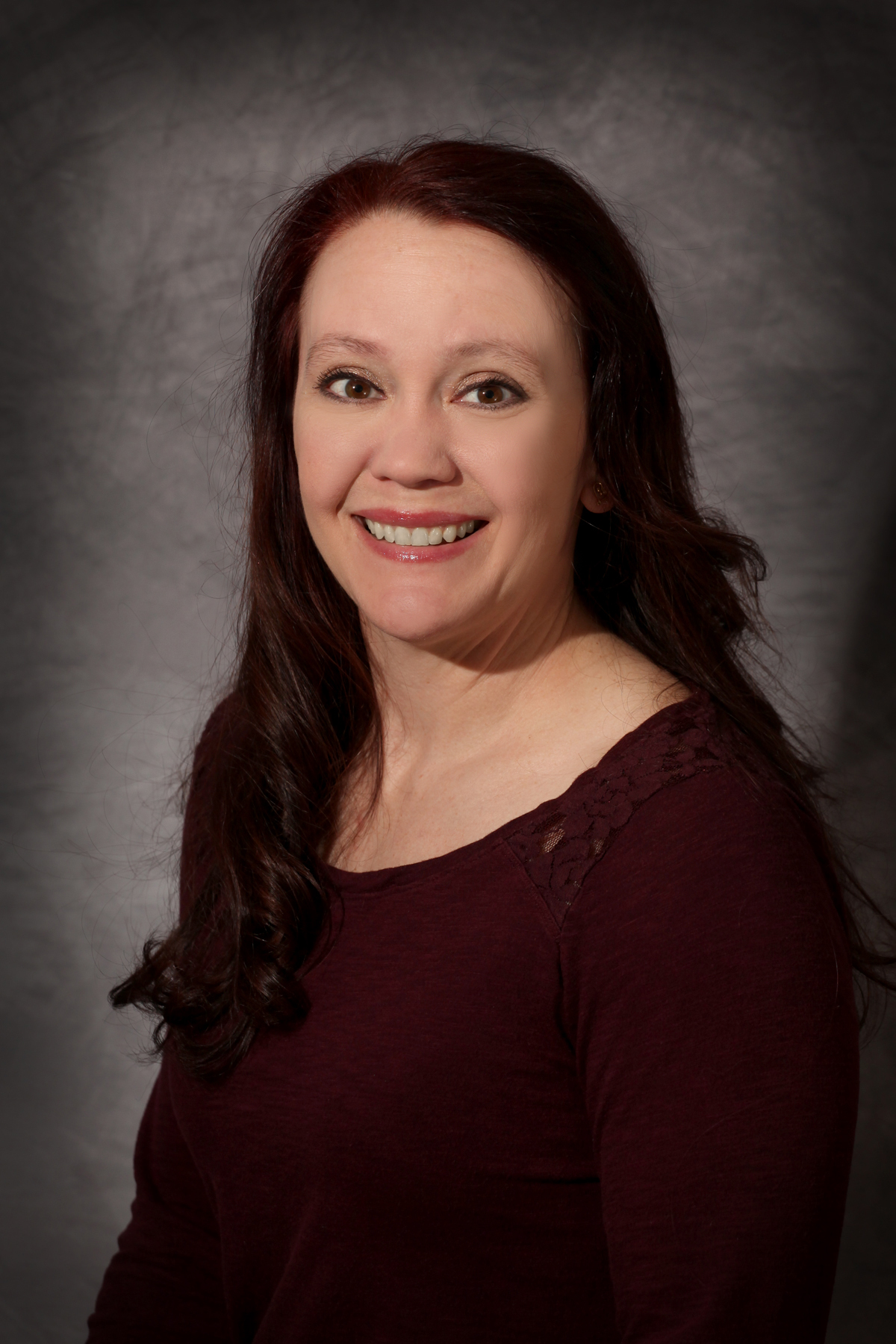 "It's a great campaign because everyone in the hospital can be involved. Everyone can make a difference," said Valerie Boggs, an MHSC quality analyst registered nurse. "In June, MHSC had 18 good catches. This included everything from a rug as a trip hazard to extending the automatic lighting time in bathrooms.
"A great example of a Good Catch at MHSC comes from the Cardiopulmonary Department," Boggs said. "They had a large chair that was awkward for older patients to get into, and the arm on the chair also was broken. Staff were fearful a patient could fall while trying to seat themselves in this chair. After entering this Good Catch into the electronic reporting program we established, they were able to quickly get a new chair and prevent harm from happening."
Phyllis Ragland, Clinical Patient Safety Advisor with American Data Network PSO, said the initiative is grounded in efforts to promote and support patient safety activities including education to increase awareness, non-punitive reporting, and analysis of near-miss data that holds valuable predictors of vulnerabilities that can lead to actual incidents.
The initiative incorporates a tiered awards program to spotlight individual staff members and physicians who recognize and report near-miss events, as well as teams and organizations that design and implement innovative improvement strategies and processes proven to mitigate risk and harm.
For more on all Sweetwater Memorial has to offer, go to sweetwatermemorial.com.