Program targets cancer patients, survivors
Program is made possible by Wyo. Department of Health
and partnerships with local businesses and organizations
A Wellness and Survivorship Program is now offered by Sweetwater Regional Cancer Center thanks to an $8,330 grant from the Wyoming Department of Health, Public Health Division.
Memorial Hospital of Sweetwater County's current Cancer Center patients, survivors and caregivers will have a chance to learn more and participate in wellness activities that promote physical activity, nutrition, and overall health and well-being.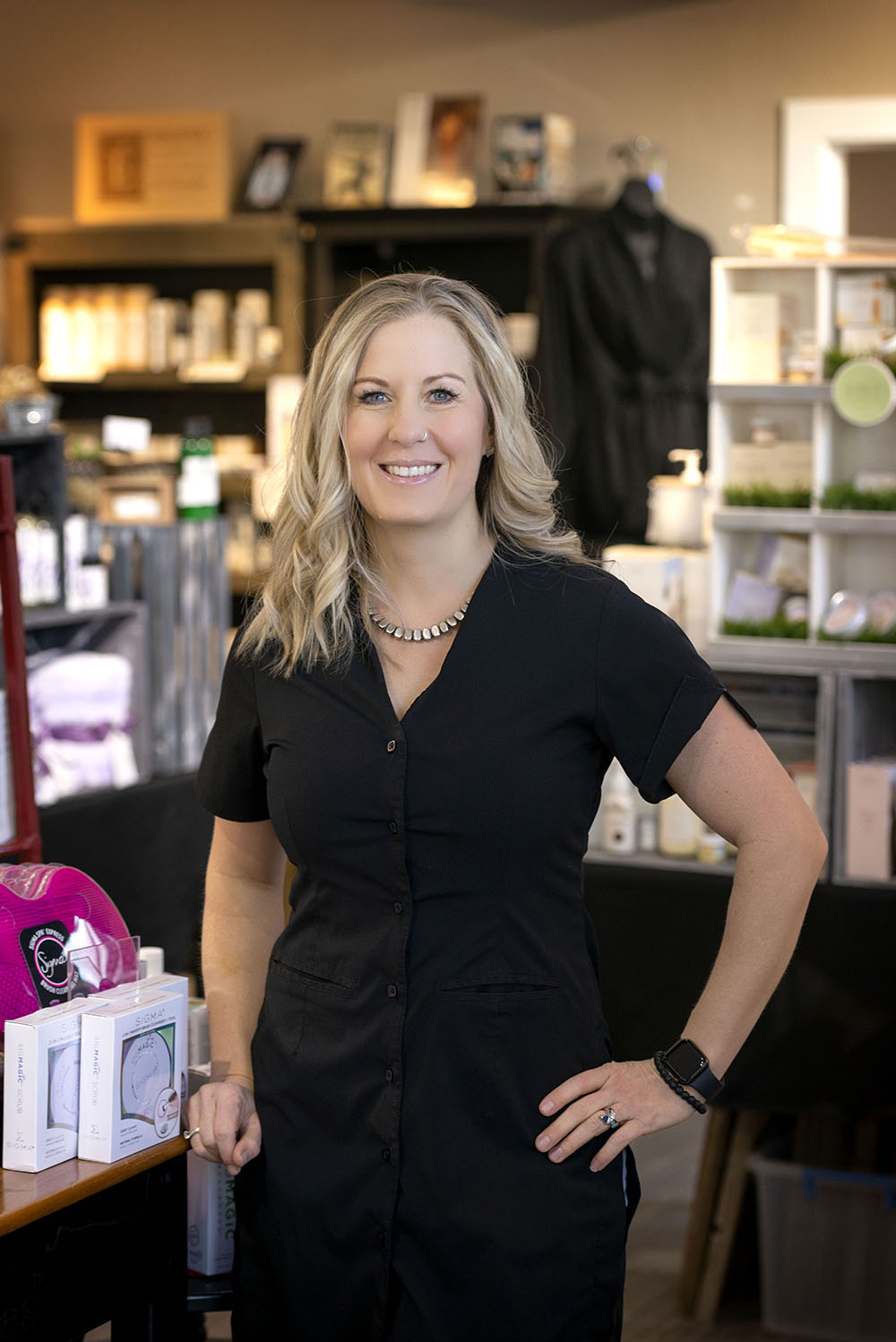 The Cancer Center has partnered with various community entities to offer exercise classes, nutritional counseling, healthy cooking classes, massage, Zumba, swimming, float tanks, yoga, meditation, mindfulness, light therapy, reiki, and more. Patients can receive vouchers for services offered at Rock Springs Family Recreation Center & Civic Center, Green River Recreation Center, Elements Integrated Wellness Center, Soul Studio, and Escape Day Spa. Based on their interests, abilities and health status, staff will work with patients to determine which activities will be best for them to participate in.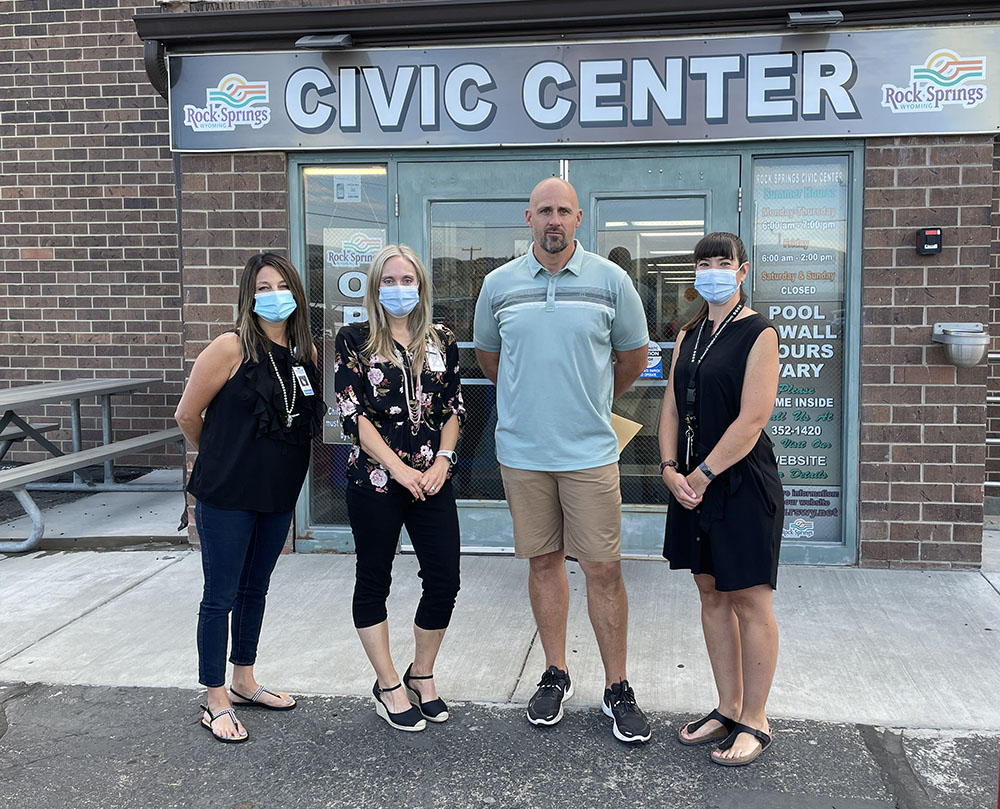 The grant makes it possible for the Cancer Center to host a massage therapist once a month for cancer patients. They will be able to participate while they are at the center for treatment or during a follow-up appointment.
The grant will help cover the costs of activities and outings planned for cancer patients and a caregiver. As educational events and fun support group outings are scheduled, cancer survivors and a caregiver will be invited to attend.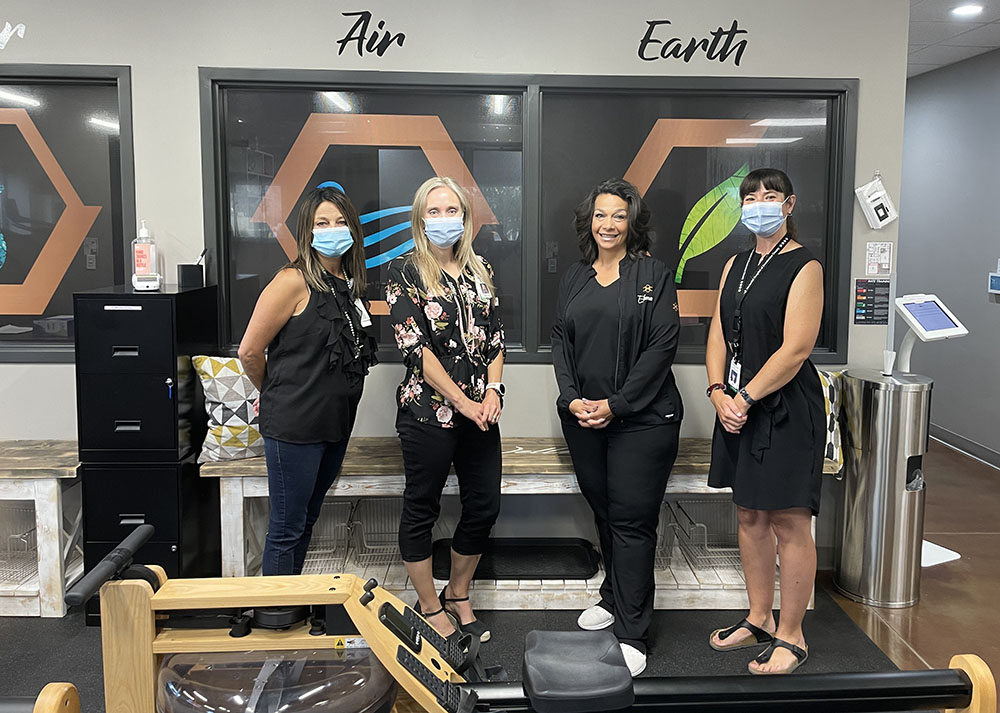 "We are just thrilled that we were awarded this grant and will be able to offer these awesome wellness services to our patients," said Tasha Harris, Director of the Sweetwater Regional Cancer Center. "It is so important for our patients to take care of themselves during and after treatment. This program will give them more opportunities to do so.
"We are also very excited for some of the fun activities and outings that we have planned for our patients and caregivers," Harris said. "We are so grateful to the Wyoming Cancer Program for this generous grant and we appreciate our community partners who are willing to participate in this program to help improve the health and well-being of our patients."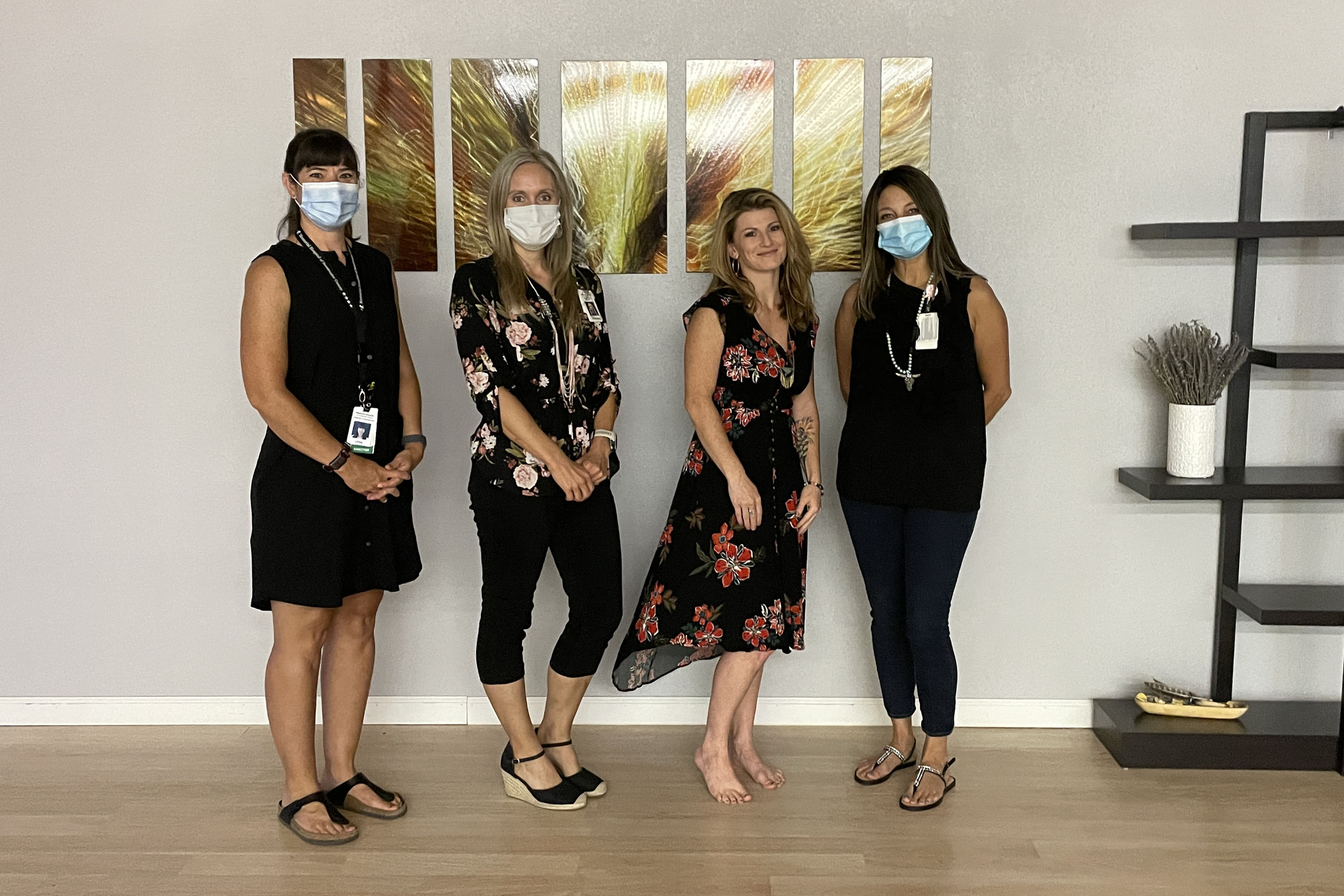 It's important to help provide cancer patients and survivors with the opportunity to increase their participation and education concerning physical activity, nutrition and overall wellness, thus improving their health and quality of life, Harris said. It's another way to enhance what already exists.
Sweetwater Regional Cancer Center is the only comprehensive Cancer Center in the region and is the sole location in southwestern Wyoming for patients needing treatment in radiation oncology and/or hematology oncology. MHSC also offers complementary surgical specialties, state-of-the-art imaging services, and a complete medical laboratory.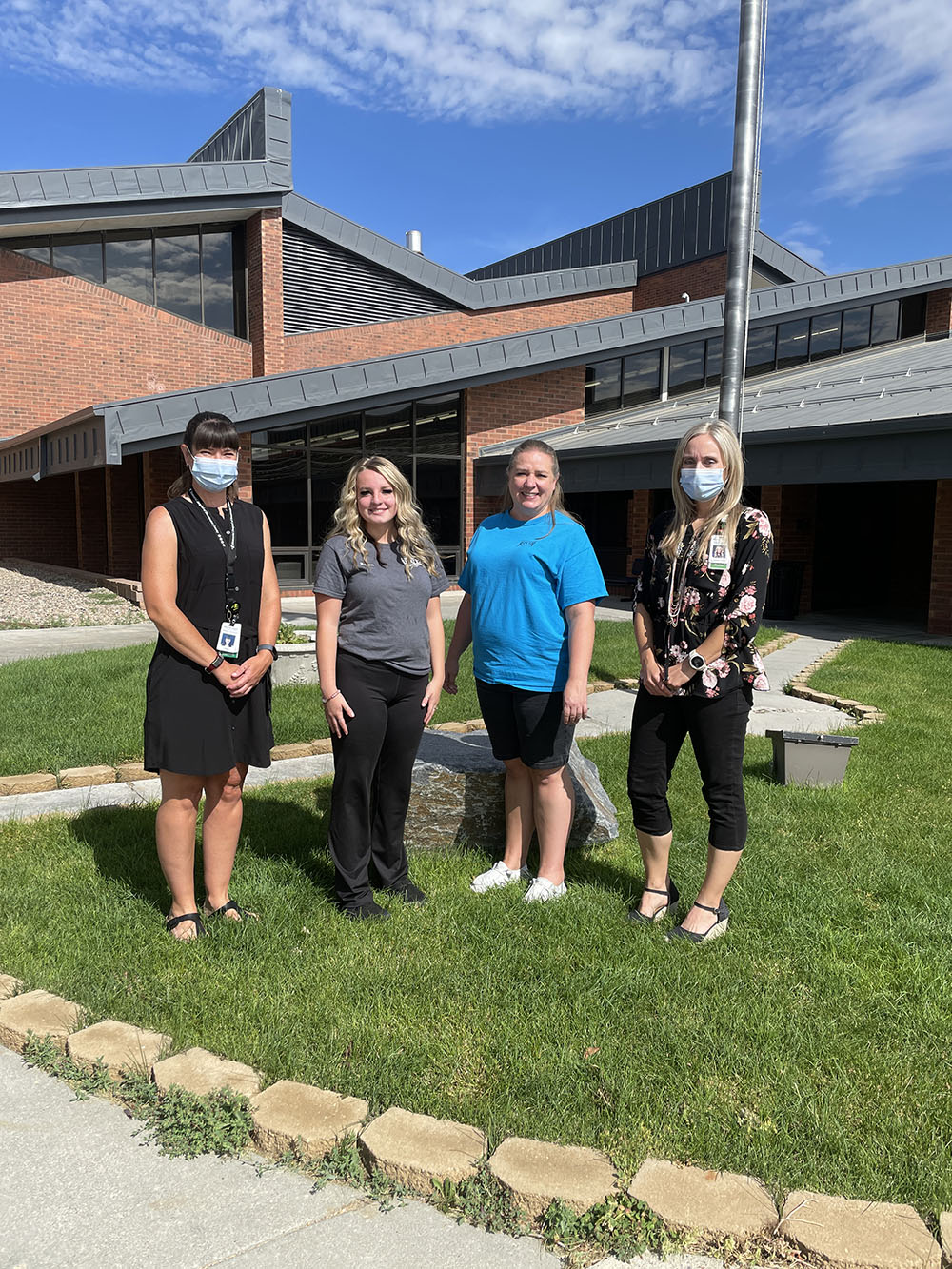 It's wide range of staff and services also includes a board-certified oncologist, three certified nurses, a board-certified radiation oncologist, a board-certified medical physicist, two board certified medical dosimetrists, three certified radiation therapists, a registered nurse, and a board-certified nurse practitioner who oversees the center's Navigation & Survivorship Team. That team includes a social worker, registered dietitian, financial navigator, chemotherapy nurse education and a community resource navigator with Wyoming Cancer Resource Services.
For details on this program and questions on eligibility, call 307-212-7565.