Pediatric Clinic welcomes new provider
Category: Providers, Announcement
Posted On:
Written By:

Deb Sutton, Sweetwater Memorial Marketing Director
Nurse Practitioner Juli Forrester joins the team
Juli Forrester is thankful to be able to work where she grew up, and serve a community she says helped raise her.
The Advanced Practice Registered Nurse, Family Nurse Practitioner, joined Tammy Walker, PMHNP, CPNP-PC, and the team at the Pediatric Clinic of Sweetwater Memorial earlier this month.
"I'm really excited about this," Walker said. "I've known Juli for a time and have been able to work with her on some cases. She's intelligent, fun, hardworking, and energetic. I know she will be an excellent addition to the pediatric team."
Memorial Hospital of Sweetwater County CEO Irene Richardson agreed. "We are excited that Juli has joined us, and we welcome her to our hospital family," she said.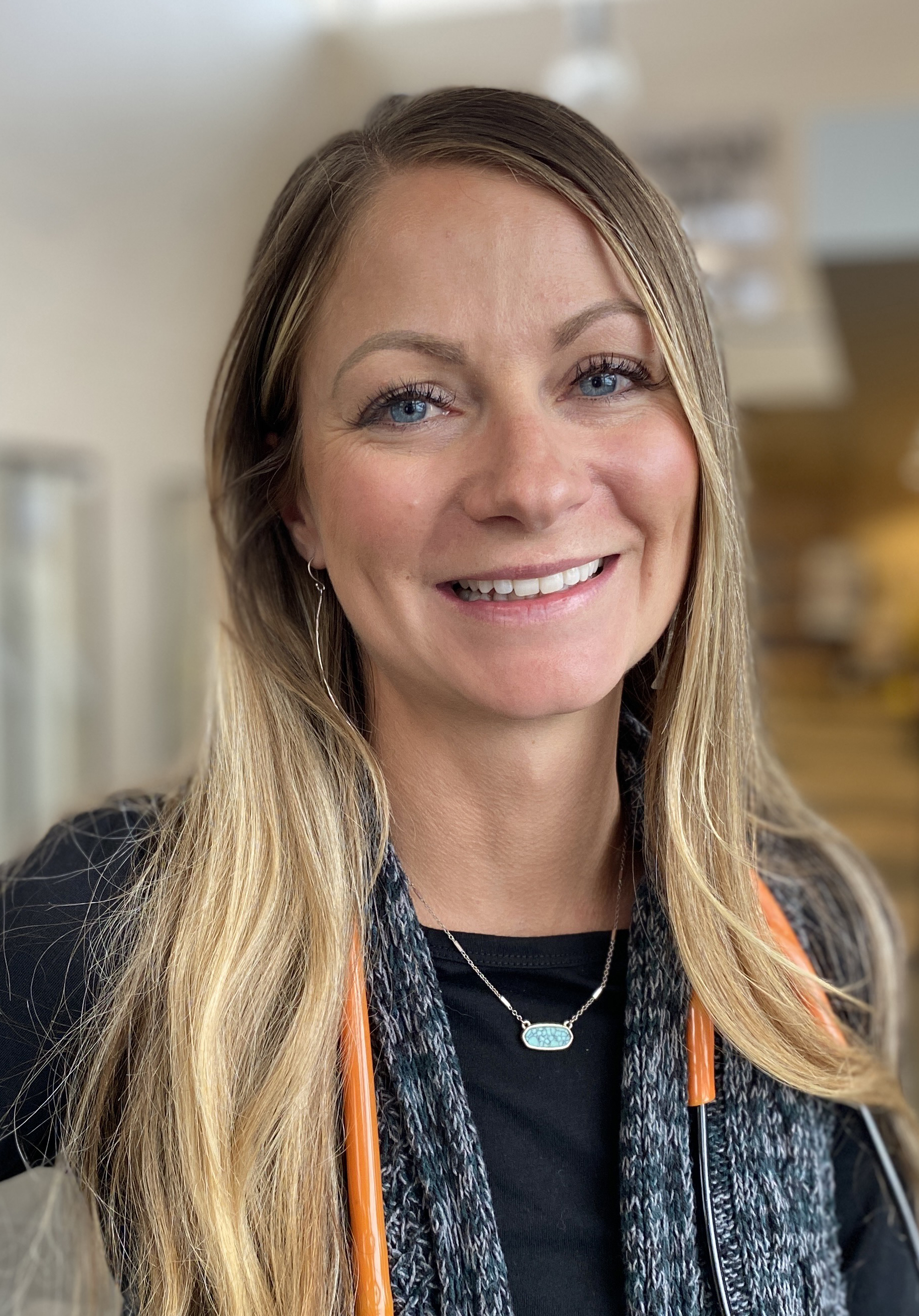 Forrester, who most recently worked at Castle Rock Medical Center in Green River, is a born-and-raised Wyoming resident. She graduated from Green River High School. She lived in Big Piney for a time with her husband. They currently live in Green River with their two kids and two dogs.
"We love Wyoming, and southwest Wyoming in particular," she said. "We are big outdoors people. We enjoy camping, hiking, fishing and hunting."
Forrester said she initially went into nursing because she wanted a challenging job. "I also wanted a job that would allow me to help others become the healthiest versions of themselves," she said.
"I later became a nurse practitioner and found my passion for pediatrics," Forrester said.
"I love working with not only the kids I see, but their parents and families. Being able to make a positive impact on families that will lead to better health outcomes as these kids reach adulthood is really a goal of mine in my practice."
She has provided care to populations across the lifespan, with an emphasis on pediatric care and acute care needs.
Prior to her work at Castle Rock, she worked for Big Piney School District No. 9 in Marbleton, Sublette Center Long-Term Care in Pinedale, and Sublette County Rural Healthcare District in Marbleton.
Forrester has a Master of Science in Nursing from Frontier Nursing University, an Associate of Science in Nursing from Western Wyoming Community College, and an Associate of Science from Western.
The Pediatric Clinic of Sweetwater Memorial is at 3000 College Drive. For an appointment, call 307-212-7717.