Nursing students receive scholarships
Category: Awards & Recognitions
Posted On:
Written By:

Deb Sutton, Sweetwater Memorial Marketing Director
Sweetwater Memorial awards scholarships to two employees
Two nursing students were recently awarded scholarships from Memorial Hospital of Sweetwater County.
This year, Brittany Soltis and Taylor Haskins received scholarships covering the cost of tuition, fees and books.
MHSC makes available two Educational Sponsorships for anyone in the Western Wyoming Community College Nursing Program, said MHSC Human Resources Director Amber Fisk. The applicant essays are reviewed by a panel. Preference is given to current MHSC employees.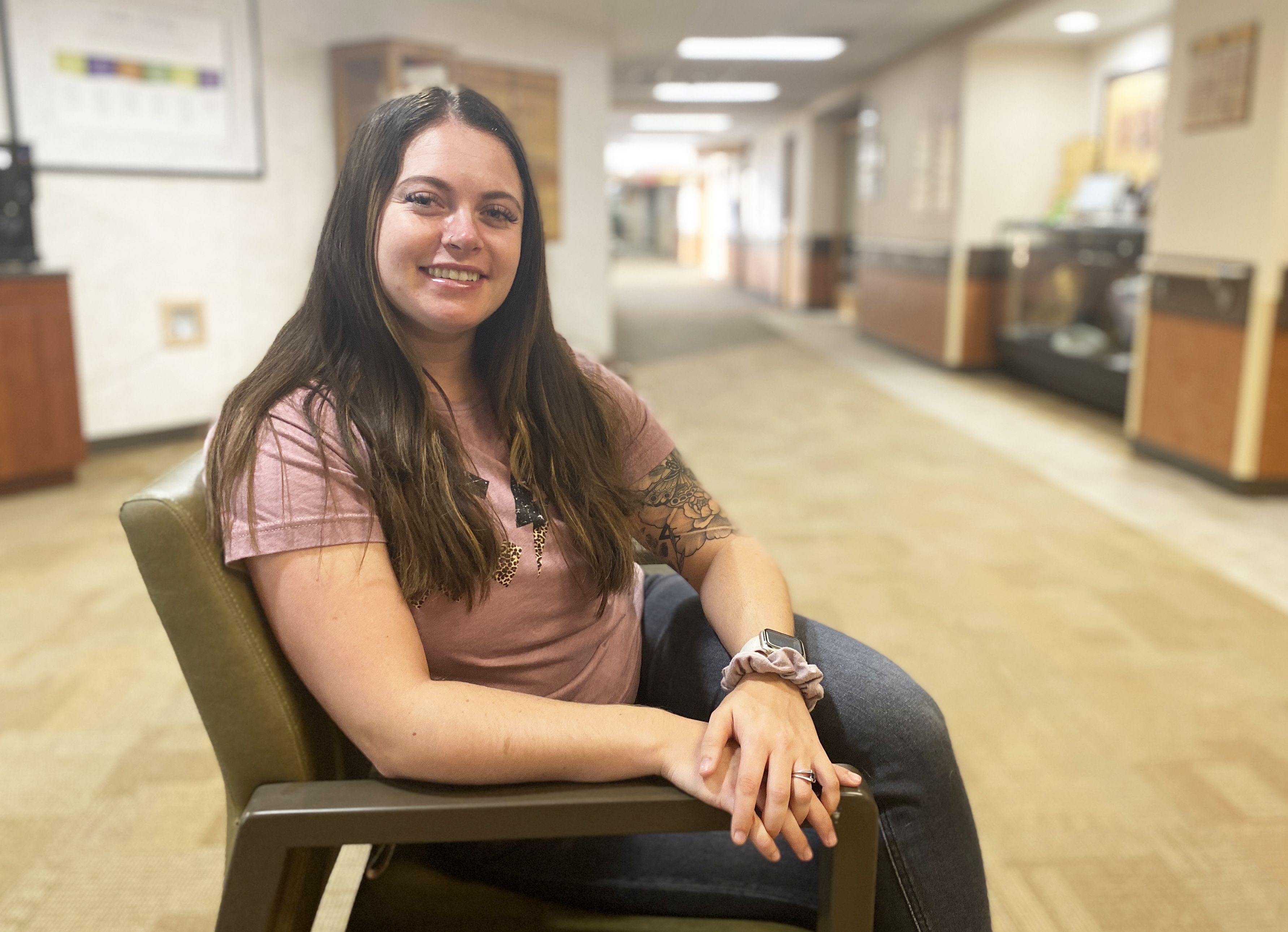 Haskins has been with MHSC since May, working in the Operating Room as a certified surgical tech. She's in her final year of college for an Associate Degree of Nursing, and is concurrently completing Bachelor of Science in Nursing requirements. She hopes to obtain a BSN just a year following her ADN. She pursued nursing because she enjoys the medical field and wanted more career opportunities.
"This scholarship means a lot to me because it allows me to focus more on school instead of stressing about work and money to pay for school," Haskins said. "Thank you very much. It relieves a lot of stress."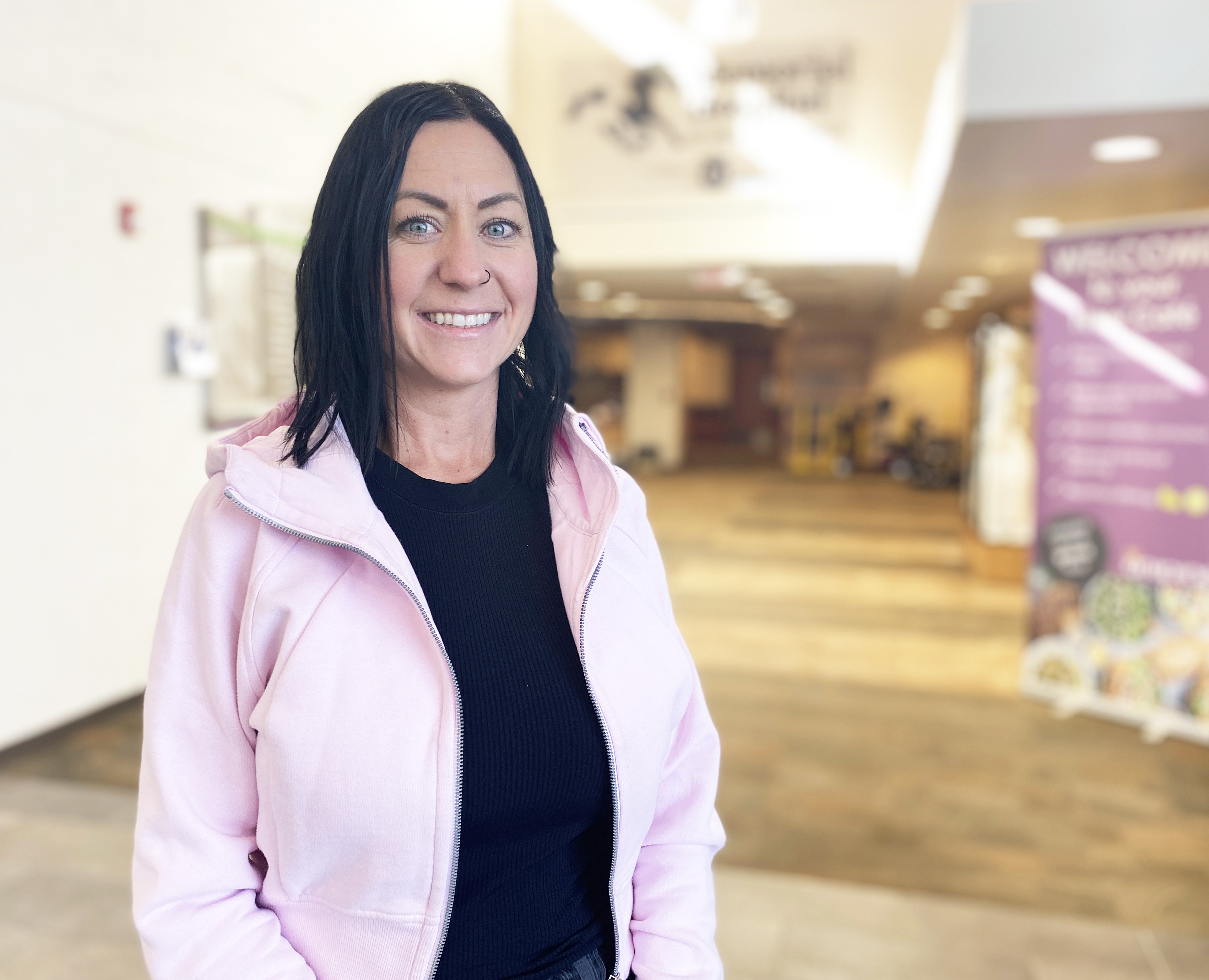 Soltis has worked in the hospital's medical laboratory for about a year, and recently began the nursing program at Western. She has a passion for patient care. "It's a career that provides meaningful work," she said. "Out of all the healthcare professions to choose from, nursing was the best fit for me."
"I couldn't be more thankful for this scholarship," Soltis said. "It provided me the opportunity to focus on my schooling. I can't thank the hospital enough for picking me."
Fisk said the scholarship was created as a way to "grow our own'" and to highlight the hospital's investment in its employees and members of the community.
MHSC Chief Nursing Officer Ann Clevenger said the sponsorships help to support other state and community scholarships that aid community college students. Evidence suggests that by collaborating closely with the community college, MHSC can foster long-term sustainability in the workforce.
"It was created as a result of an identified need within our community to help foster nursing education and ease a student's burden for the cost of attending school," Clevenger said. "Through recruitment and retention efforts, MHSC wants to support our local community college's nursing program while fostering support for a sustainable nursing workforce within our community. We have always been a collaborative partner with Western's healthcare program. This is another way to grow this relationship. This will also assist with the growth of our workforce."