Be aware of the road many infections can travel
Category: Health & Wellness
Posted On:
Written By:

Deb Sutton, Sweetwater Memorial Marketing Director
Sepsis acts fast, but can be prevented
Anyone can get an infection. Almost every infection, including COVID-19, can lead to sepsis.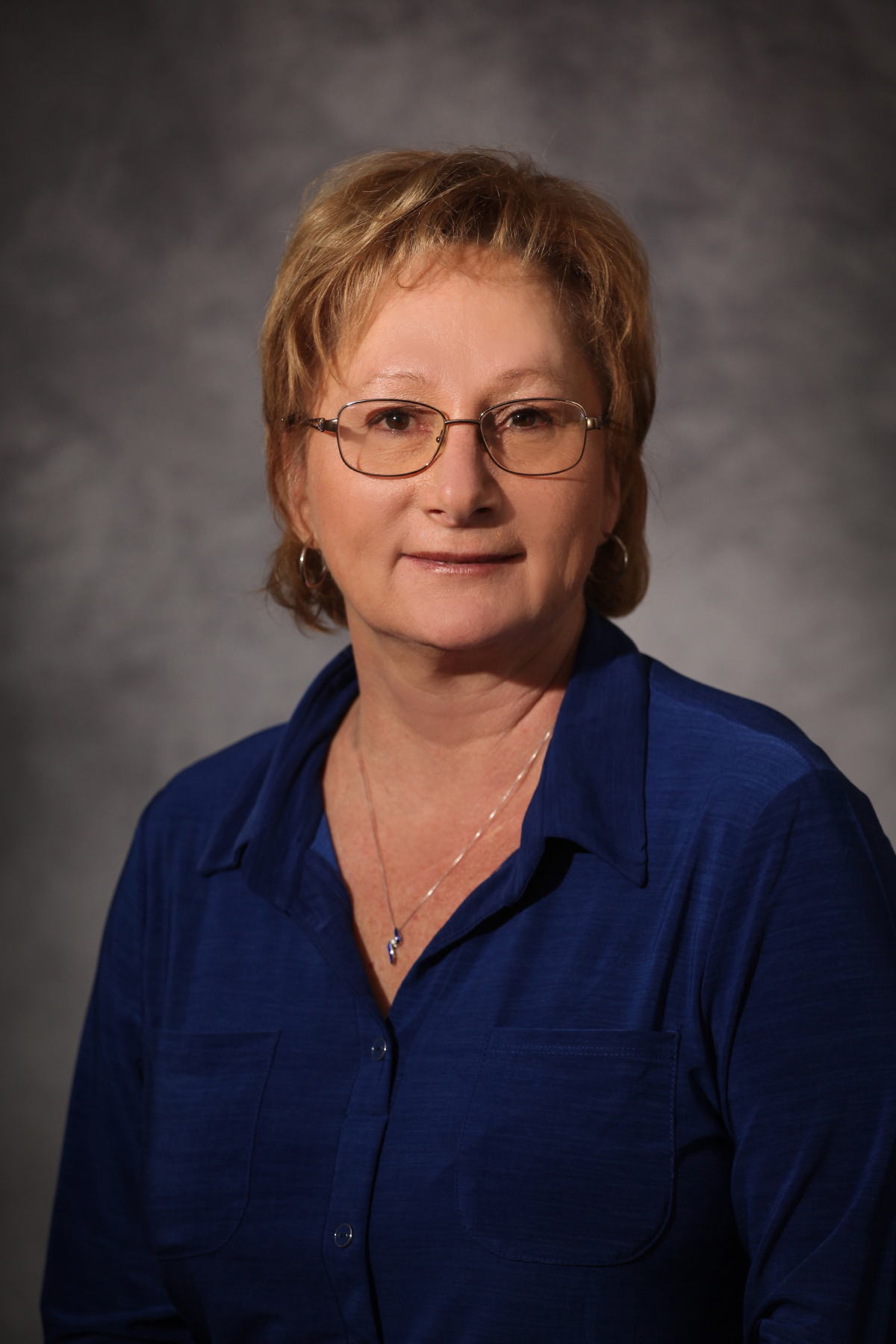 "With World Sepsis Day coming up Sept. 13 and the current surge in the COVID-19 illnesses, this is the perfect time to make sure people are aware of the seriousness of sepsis," said Noreen Hove, Infection Prevention Director at Memorial Hospital of Sweetwater County.
Sepsis is the body's extreme response to an infection. It is a life-threatening medical emergency. Sepsis happens when an infection you already have triggers a chain reaction throughout your body. Infections that lead to sepsis most often start in the lung, urinary tract, skin, or gastrointestinal tract. Without timely treatment, sepsis can rapidly lead to tissue damage, organ failure, and death, according to the Centers for Disease Control and Prevention.
When germs get into a person's body, they can cause an infection. If you don't stop that infection, it can cause sepsis. Bacterial infections cause most cases of sepsis, according to the CDC. Sepsis can also be a result of other infections, including viral infections, such as COVID-19 or influenza.
"With Sweetwater Memorial's increase in COVID-19 cases, it is more important than ever to take precautions to prevent sepsis," Hove said.
Most types of microorganisms can cause sepsis, including bacteria, fungi, viruses, and parasites, according to the World Sepsis Day organization. However, it may also be caused by infections with seasonal influenza viruses, dengue viruses, and highly transmissible pathogens of public health concern; such as avian and swine influenza viruses, Ebola, and yellow fever viruses.
Sepsis often presents as the clinical deterioration of common and preventable infections such as those of the respiratory, gastrointestinal and urinary tract, or of wounds and skin. Sepsis is frequently under-diagnosed at an early stage – when it still is potentially reversible.
"To raise awareness, many employees at Memorial Hospital of Sweetwater County will be wearing pink on Monday, Sept. 13," Hove said. "We encourage everyone to join us. Take a picture and share them on Facebook.
"Because of how quickly sepsis moves, it's an important awareness campaign," Hove said. "Prevention is key."
Here are some ways patients can reduce the risk of sepsis:
Prevent infections by taking good care of chronic conditions and get the recommended vaccines.
Practice good hygiene by washing your hands and keeping cuts clean and covered until healed.
Know the signs and symptoms of sepsis: Slurred speech or confusion, Extreme shivering or muscle pain/fever, Passing no urine all day, Severe breathlessness, It feels like you're going to die, and Skin mottled or discolored.
Act fast. Sepsis is a medical emergency. For every hour treatment is delayed, the risk of death increases by as much as 8%.
Know the risk. Everyone can get sepsis. Certain people are at even higher risk including people with chronic diseases such as those affection the lung, liver, and heart; people with no spleen, people with weakened immune systems; children younger than 1; and adults older than 60.