Campbell earns healthcare ethics certification
Category: Awards & Recognitions
Posted On:
Written By:

Deb Sutton, Sweetwater Memorial Marketing Director
Certification as a Healthcare Ethics Consultant is one of the more meaningful titles Suzan Campbell says she has received over the years.
Campbell, in-house counsel for Memorial Hospital of Sweetwater County, recently received news of her professional certification through the American Society of Bioethics & Humanities.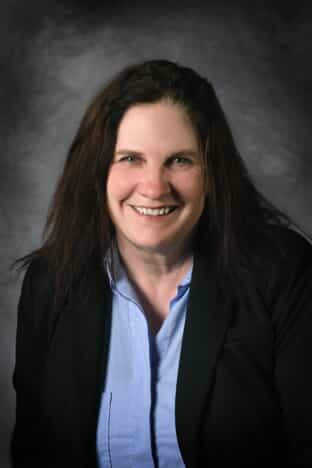 "As the attorney for the hospital, I am a member of the hospital's ethics committee," Campbell said. "As a member of the committee, I had the opportunity to see firsthand the difficult ethical issues facing providers. I wanted to be a resource for the providers and hospital, not only on legal issues but also ethical issues."
After researching numerous healthcare ethics certification programs, Campbell said the American Society of Bioethics & Humanities program provided a good fit. The course materials provided real-life situations faced by hospitals and providers in such areas as end-of-life decisions, refusal of medical treatment, treatment of minors and incapacitated adults, religious exemptions, and general ethical guidelines.
"The benefits from this program will be a great service to our patients and community," said CEO Irene Richardson. "We congratulate and thank Suzan for obtaining this professional certification."
For more on the American Society of Bioethics & Humanities, go to asbh.org.