MHSC clinics have new practice coordinator
Category: Community, Announcement
Posted On:
Written By:

Deb Sutton, Sweetwater Memorial Marketing Director
Misty Cozad will oversee all three clinics at 3000 College Drive
Relationships – with staff and patients – are the best part about working in a healthcare clinic, says Misty Cozad, the new Practice Coordinator for the Family Medicine, Occupational Medicine, and Sweetwater Walk-In clinics at 3000 College Drive.
"From registration to providing care, everyone in the building is continuously building relationships with patients and with each other," Cozad said. "Each of us makes a difference in a patient's life, if only for a brief moment."
Cozad's position is a new one for Memorial Hospital of Sweetwater County, said Chief Nursing Officer Ann Clevenger. Cozad will be responsible for leading the operations and will oversee the teams at all three clinics.
"She and I will be working closely with the physician liaison to establish goals and to ensure that we are meeting the needs of the community through our clinics," Clevenger said. "Misty brings with her years of experience in leading clinics and we couldn't be happier to have her as a part of our MHSC family."
And, Cozad said she couldn't be happier to be back in a healthcare setting.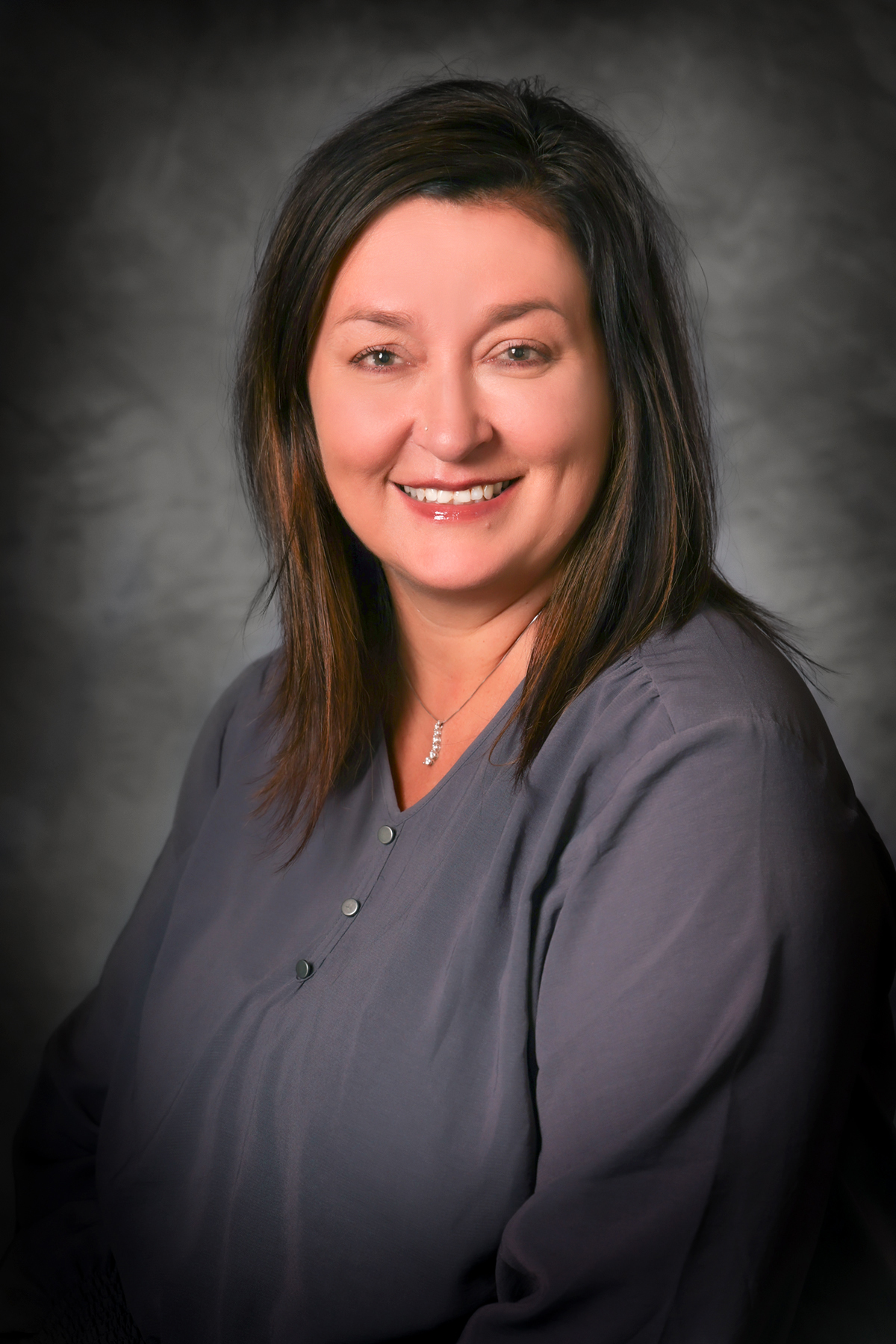 "I've always loved working in healthcare," she said. "My first job in healthcare was as a Credentials Specialist/Physician Recruiter for a medical management company in the Locum Tenens Division in Florida. I worked mostly with primary care physicians. Many of the physicians recruited were newly out of residency. They were so eager to work and always willing to help in any setting. Seeing the impact they had on helping other community physicians was remarkable. It was rewarding to be a part of it. I was hooked."
There are challenges moving forward, she said.
The Association of American Medical Colleges predicts there will be a primary care physician shortage of between 17,800 and 48,000 by 2034.
"These are dire predictions, and are more critical for rural areas such as ours," Cozad said. "When even just one primary care physician retires or moves, it can leave a huge gap in care.
"We're doing a number of things to ensure that doesn't happen down the road," she said. "Telehealth is available, as well services such as our Chronic Care Management, Annual Wellness Visits and Behavioral Health Integration programs to help make sure our area residents are getting the care they need. We're aware this could be an issue down the road and are looking for other ways to make sure no one falls through the cracks."
Cozad will be responsible for leading the operations and will oversee the teams at all three clinics, including 12 primary care providers, 17 clinical staff and five patient admitting specialists.
"They are very much a team and work well together," Cozad said.
She has previously worked for Hospice of Sweetwater County, Hunter Family Medical Center, and Castle Rock Hospital District.
For more on this and all Sweetwater Memorial has to offer, go to sweetwatermemorial.com.