'On-Demand' inpatient food just got more inviting at MHSC
Category: Community, Announcement
Posted On:
Written By:

Deb Sutton, Sweetwater Memorial Marketing Director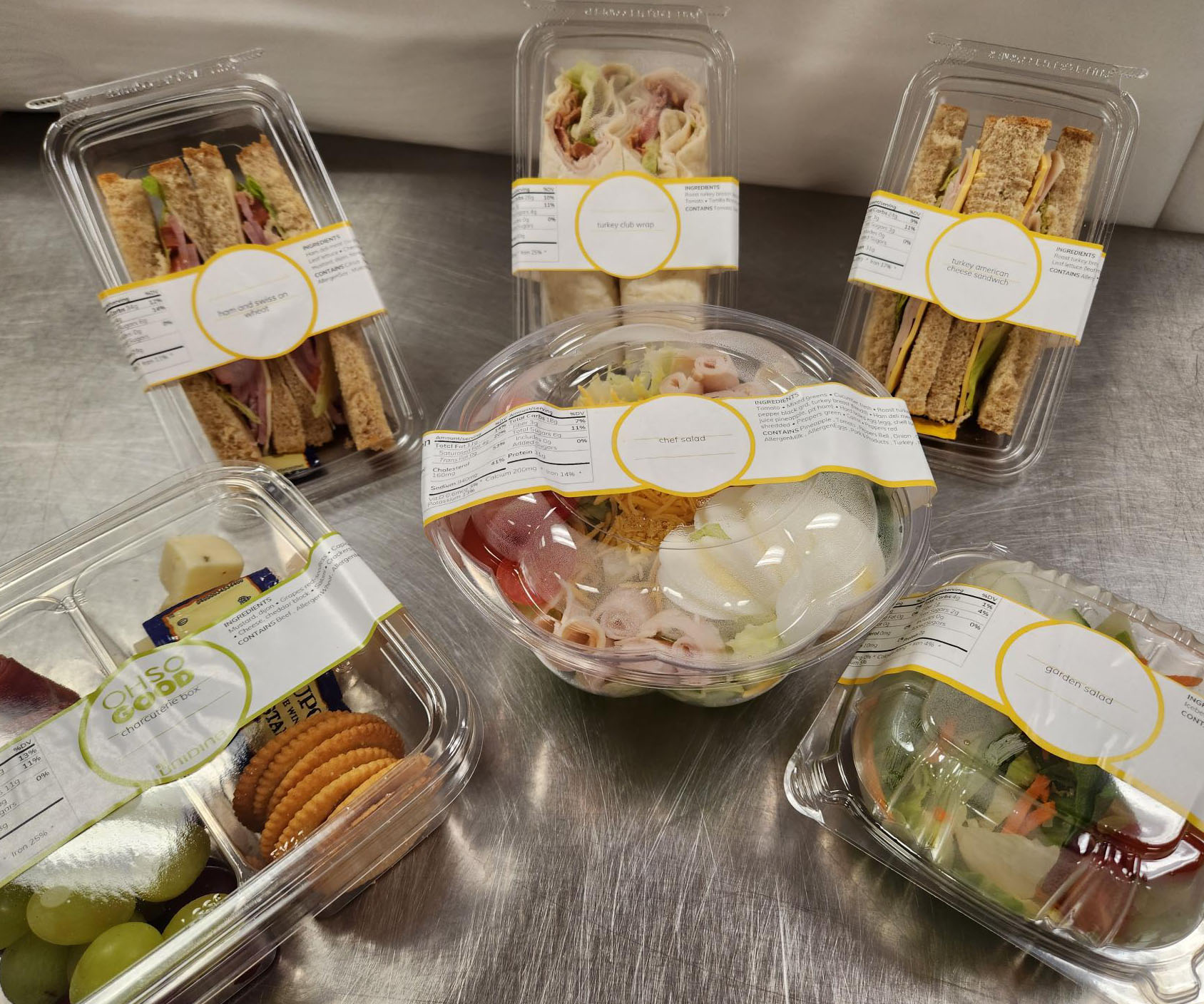 You were just admitted to the hospital, and the kitchen is closed. While it's not the most important thing on your mind, you'd feel better if you had something in your tummy.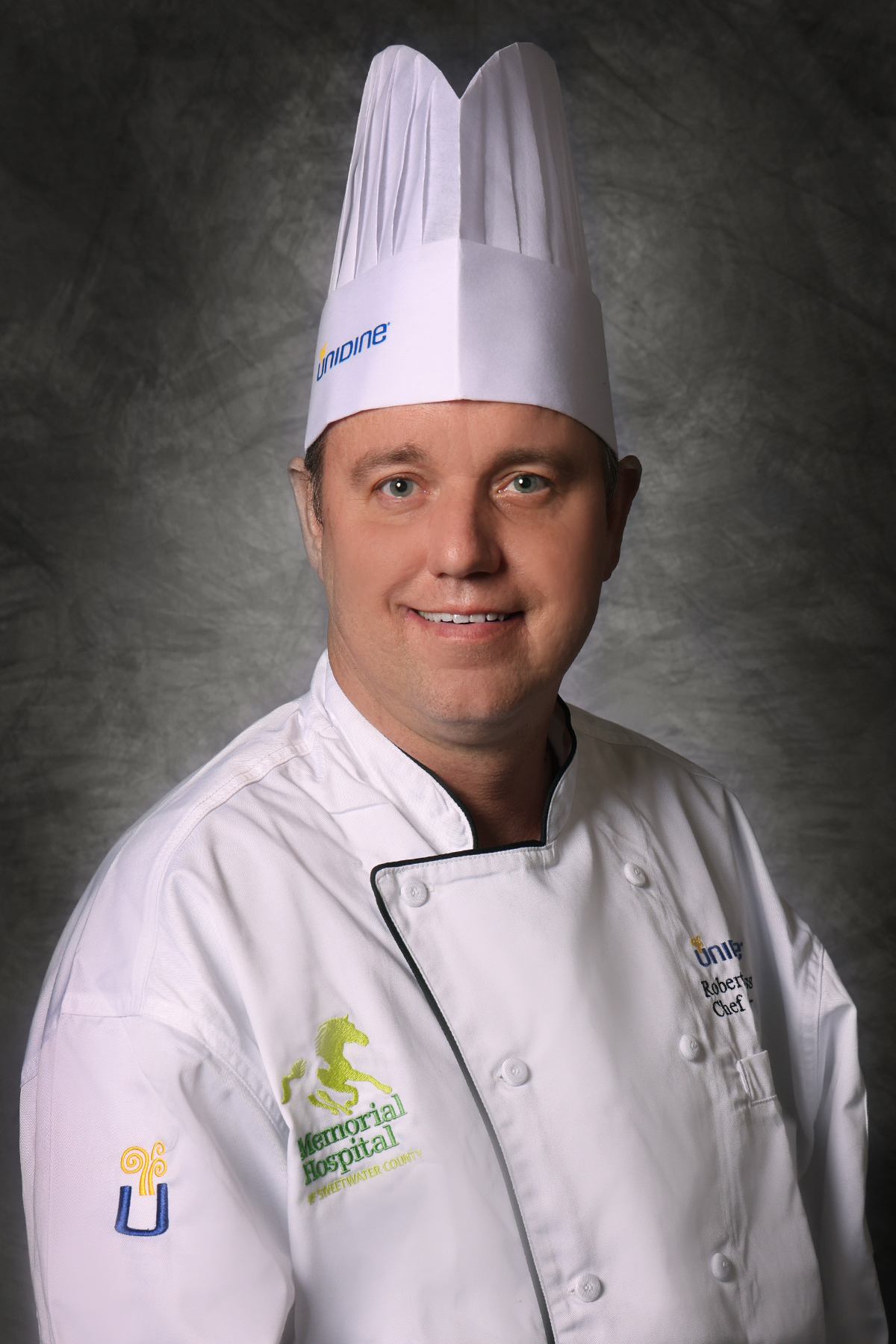 The café crew at Memorial Hospital of Sweetwater County, operated by Unidine, want to make sure inpatients have healthy snacks available at any hour of the day.
"Utilizing Unidine's fresh food pledge, we have come up with some 'on-demand' items for our inpatients," said MHSC Executive Chef Robert Burgess. "We have a ham and Swiss on wheat, and a turkey and American cheese on white for sandwiches. We have a turkey club wrap, a chef's salad, and a charcuterie box. We are also going offer trail mix and a few other healthy options down the road."
The hospital's clinical staff can access the healthy choices for patients at any hour.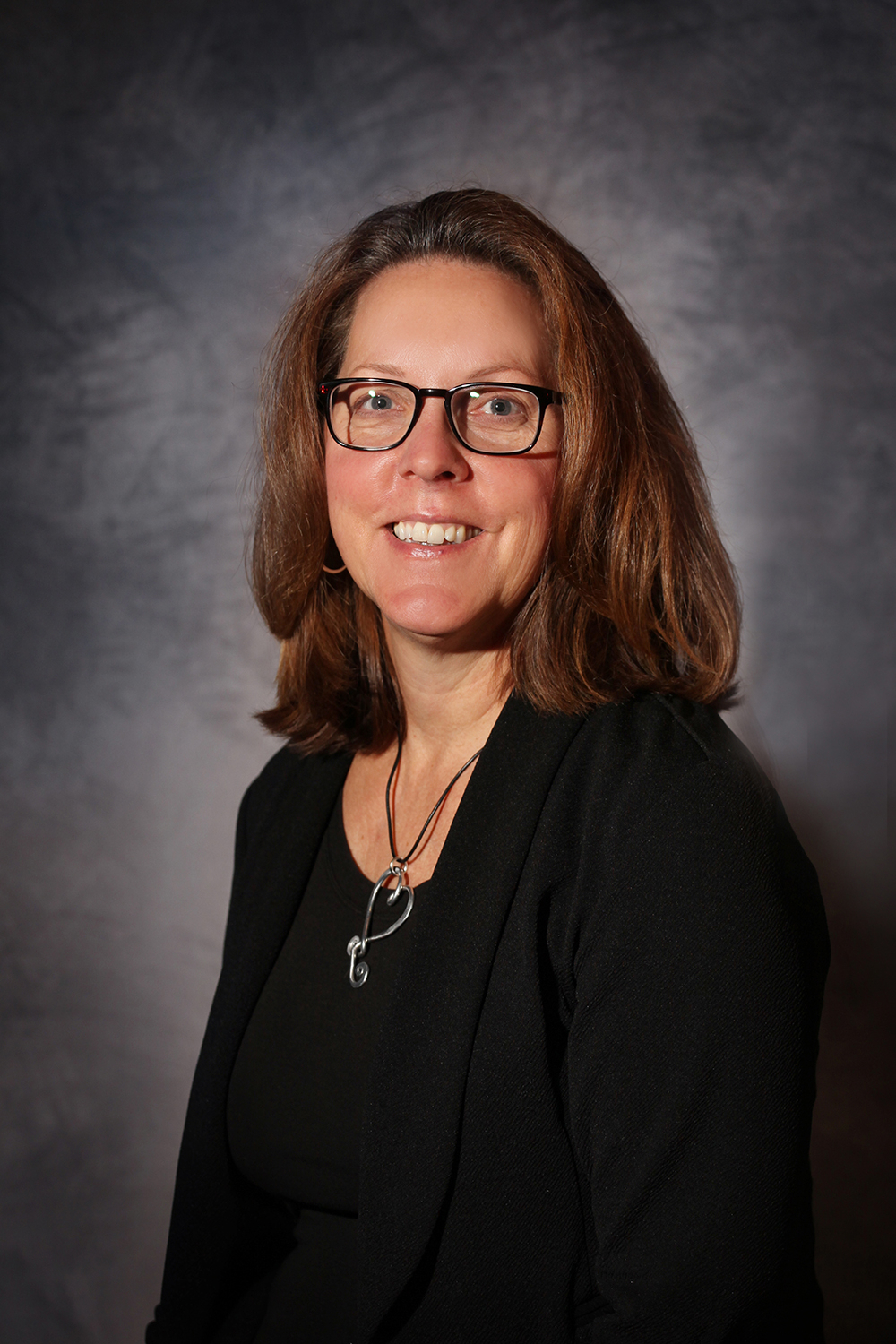 "It's one of many examples of the way our staff is constantly working to enhance patient care and safety," said MHSC Chief Nursing Officer Ann Clevenger. "Access to food and healthy food choices at any time during hospitalization is at the top of the list. Access to desired foods improves comfort and promotes healing. Thanks to Unidine, we can provide that to our patients."
The hospital has always made food accessible for inpatients after hours, but these options take it up a notch.
"Fresh and healthy food should always be available to patients," Burgess said. "It has been shown to improve health and healing. By providing these options, our clinical staff will be able to better manage situations such as blood sugar fluctuations in our diabetic patients."